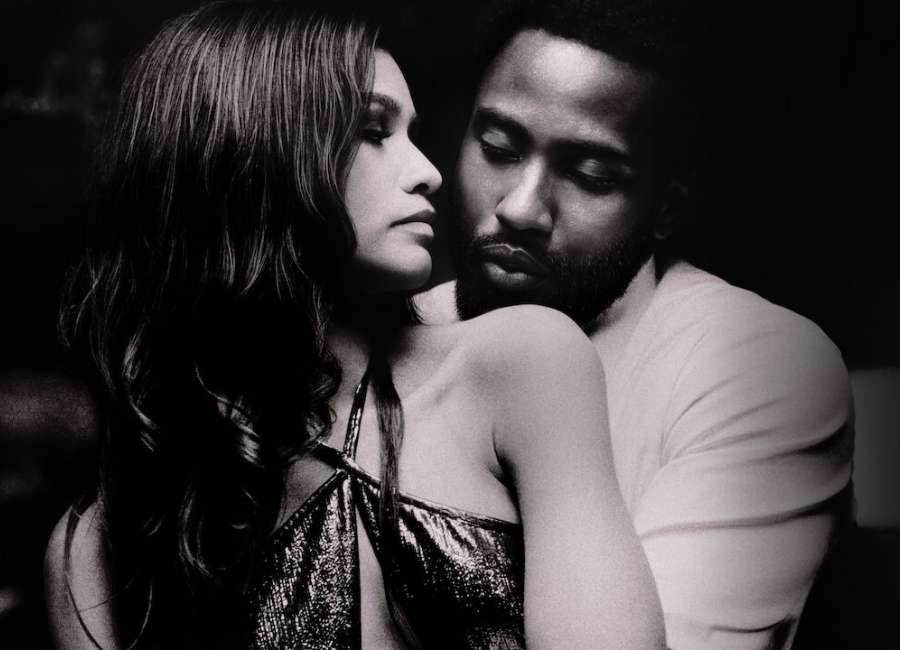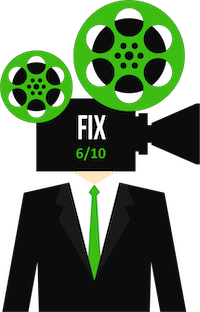 Review by Jonathan W. Hickman
Zendaya and John David Washington are movie stars. That's the draw here. Because they are so magnetic, watching them, and only them, on-screen for an hour and a half is tolerable and, at times, entertaining.
In "Malcolm & Marie," Zendaya and Washington play the title characters. This Hollywood couple returns in the middle of the night to an isolated abode after a successful movie premiere. Malcolm is a film director, and Marie is his girlfriend and muse. What could have been an evening of rich celebration, drink and romance quickly devolves into a relationship feud.
The house, rented by the film's production company, is all glass and sharp edges, a Frank Lloyd Wright type dwelling where privacy is gained through a remote location. Malcolm immediately settles in, playing classic tunes, pouring a glass of fine liquor, and dancing about awkwardly. Marie, dressed in a form-fitting gown that clings to her waif-like frame as though it is attached with an adhesive, ventures into the kitchen.
She makes Malcolm his favorite dish — macaroni and cheese, or is it cheese and macaroni? The open floor plan allows the two to converse and eventually argue over the film's running time.
Writer/director Sam Levinson (see "Assassination Nation") is blessed to have two popular and gifted actors leading his restrained narrative. But even though his writing is skilled and insightful, the intentional limitations weigh the viewer down.
It helps that Levinson works so well with cinematographer Marcell Rév, with whom he has worked in the past, most recently on HBO's "Euphoria." They make the limited visual scope enjoyable. The camera follows the two protagonists around the dwelling and out onto its grounds. In one scene, the frustrated Malcolm meanders around in the moonlight, jerking in a way that reminded me of how Childish Gambino dances.
The style of this movie includes the choice to present it in stark black and white. I believe it was shot on film, so this may have been a choice from the outset. The contrast is handled excellently. Other films have used black and white effectively recently. Readers are encouraged to watch "The Forty-Year-Old Version," writer/director/star Radha Blank's black and white feature that is much better than "Malcolm & Marie." It, too, is available on Netflix.
While Washington showed us that he could be a leading man last year in Christopher Nolan's "Tenet," Zendaya, a bonafide movie star in her own right, proves with "Malcolm & Marie" that she's the real deal. While her work on "Euphoria" may have already made this evident, this mature narrative builds the 24-year-old's resume solidly. And she even confidently takes a producer credit.
But the movie's intense focus on two characters, one lengthy argument, in one location makes it a tough sell. After it was over, I felt like I'd been through a therapy session with questionable results.
A RottenTomatoes.com Tomatometer-approved critic, Jonathan W. Hickman is also an entertainment lawyer, college professor, novelist, and filmmaker. He's a member of the Atlanta Film Critics Circle, The Southeastern Film Critics Association, and the Georgia Film Critics Association. For more information about Jonathan visit: FilmProductionLaw.com or DailyFIlmFix.com