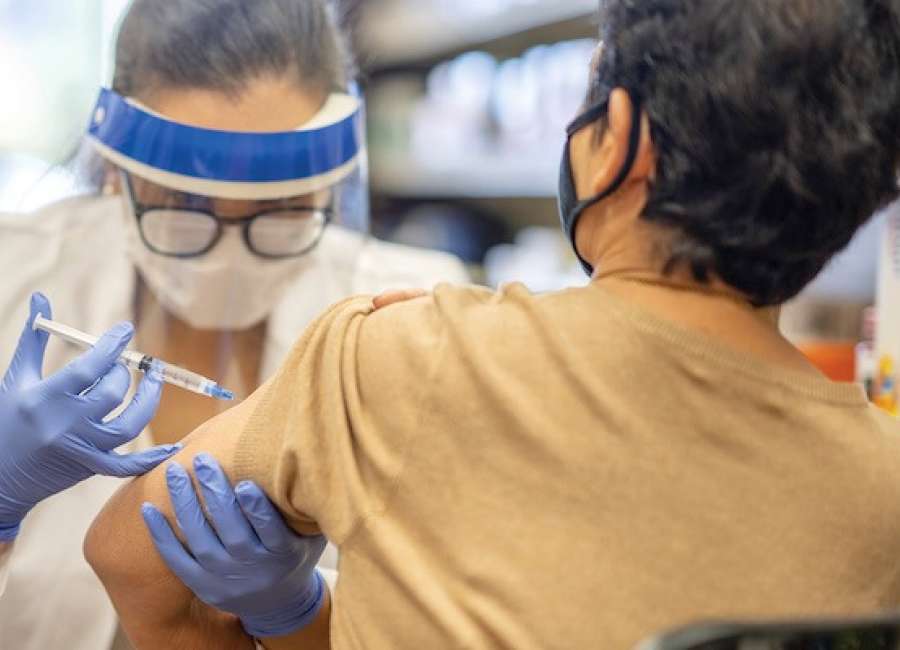 Georgia was recently ranked as the fifth least safe state during the COVID-19 pandemic, according to a report from WalletHub.
Personal finance website WalletHub reports that the U.S. is off to a slow start so far in COVID-19 vaccinations, with only 5 percent of the population fully vaccinated against COVID-19, having received both doses, as of Feb. 17.
Some states are safer than others, though, based on how well they have kept the pandemic under control and how much they are vaccinating.
In order to find out the safest states during the COVID-19 pandemic, WalletHub compared the 50 states and the District of Columbia across five key metrics. They compared data including the rates of COVID-19 transmission, positive testing, hospitalizations and death, as well as the share of the eligible population getting vaccinated.
Data used to create the rankings are from the U.S. Census Bureau, Centers for Disease Control and Prevention, The COVID Tracking Project and epiforecasts.io .
WalletHub reported that Georgia was ranked 48th for the vaccination rate and 40th for the positive testing rate. The state was also ranked 49th for the hospitalization rate and 47th for the death rate.
The states that were ranked less safe than Georgia were Rhode Island, New York, South Carolina and Ohio.
WalletHub Analyst Jill Gonzalez said the most important thing that residents can do to increase the safety of their community and state is to get vaccinated when they are eligible.
"While the vaccines being offered have a high efficacy, how well they are able to curb the pandemic also depends on the share of the population that chooses to get vaccinated," said Gonzalez. "Until we achieve widespread vaccination and get the pandemic under control, people should continue to wear masks in public and practice social distancing to achieve the highest level of safety possible."
Abram Wagner, research assistant professor in the department of Epidemiology at the University of Michigan said after getting the full series, two doses for the currently available vaccine, individuals should still wear masks.
"This is because we do not yet know if the vaccines can prevent transmission of the virus," Wagner said. "The vaccines work incredibly well to prevent disease and especially serious disease, but we do not have good evidence on whether they prevent transmission."
Abram said someone vaccinated could still be spreading the virus even if they were not sick.
Gonzalez said the level of safety in a state is crucial to its economy because it determines the way businesses are allowed to operate.
"The best way to help state economies is to get most people in each state vaccinated, which in turn will create a much safer environment and allow businesses to operate at normal capacity and hire in full force," Gonzalez said.
You can view the full WalletHub report here .