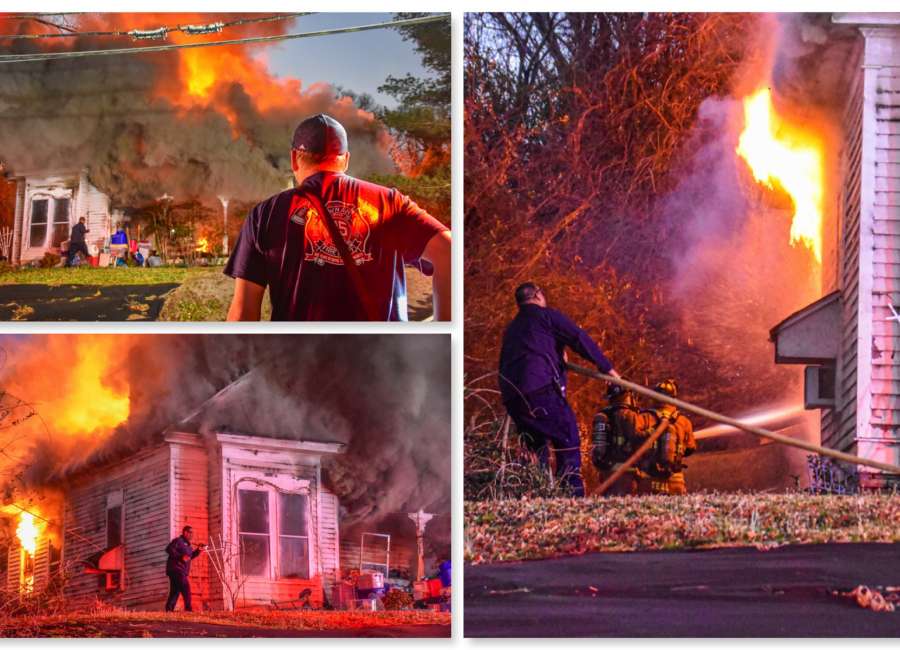 Newnan Fire and Rescue responded to a house fire on East Broad Street Thursday morning.

The department says units responded to the home at 135 E. Broad St. after receiving the call just after 6:30 a.m.
Crews arrived to find smoke and flames coming from the home. Portions of East Broad Street were closed during the operation.
Members from Station 1, 3 and 4 responded with 4 units and 11 firefighters. No one was reportedly injured.
The 1,935-square-foot residence was built in 1900, according to Coweta County tax records.
The origin of the fire is believed to be electrical, according to Newnan Fire Chief Stephen Brown.
The house has been declared a total loss and the Red Cross is providing assistance for the resident, Brown said.