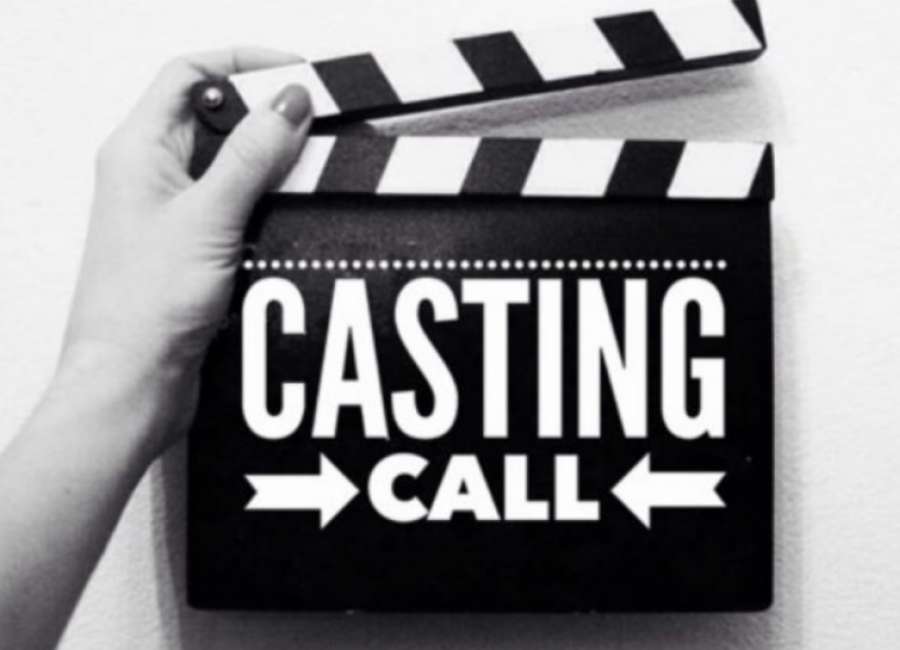 Extras Casting Atlanta is searching for several extras for filming this weekend in Newnan.
Student-aged high school student types, between 14 – 18 years old, for a small classroom scene.

Everyone under 18 would need to work and get covid tested with a parent that would also be on a voucher.
Email a recent photo, age, clothing sizes and all parents contact info to ECAextras@gmail.com – CLASSROOM in Subject

A clean-cut male police officer type - 20s to 50s - is also sought for an upcoming filming project in Newnan.
The company will need to test today in a several hour range of Atlanta.
Email a recent photo, all clothing sizes and contact info to: ECAextras@gmail.com – FRIDAY POLICE in Subject