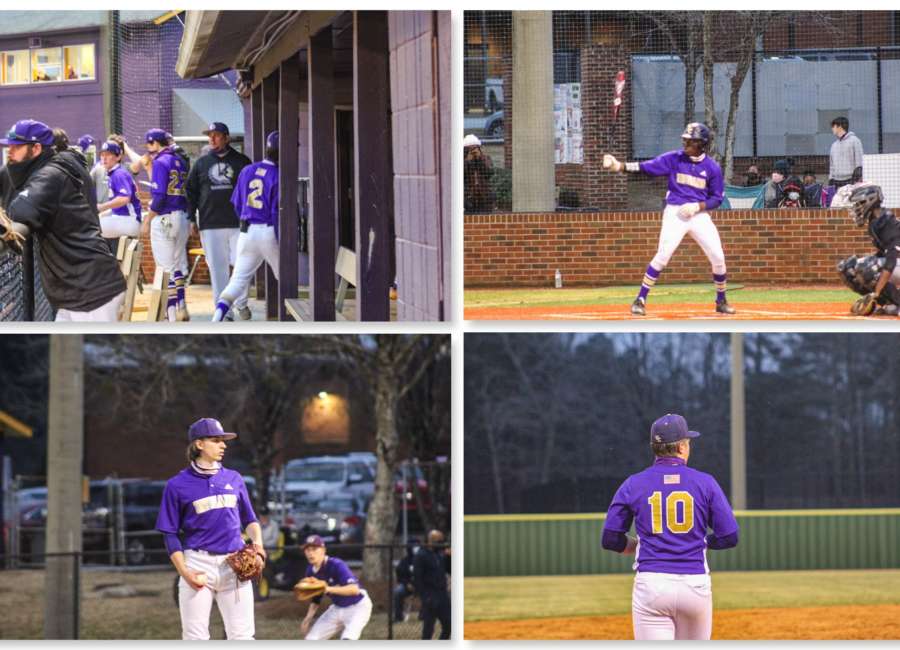 (Sharpsburg, Ga) – The East Coweta Indian baseball team returned to the diamond Tuesday for a scrimmage game against Westlake in final preparation for the 2021 season.
John Monnin hit a three-run homer and the Indians won 5-4.
The last time the Indians played a home-game was in March 2020, when they defeated Campbell 3-2 in 13 innings. A lot has changed since then.
Gone are 11 players from that roster that were "On paper, was the best time we have had here in a long time," said Head Coach Franklin DeLoach.
This year's edition is young, but they have Coach DeLoach excited.
"This is just a great group of guys," DeLoach said. "We are not experienced, we only have three players back who started ten games or more last year, but they are going to be fun to coach and fun to watch."
The Indians used a different pitcher every innings and as DeLoach said, "There were a lot of hearts pumping out of the chest of those guys."
The Indians open the regular season on the road on Monday at Starr's Mill and play their first home game of the 2021 season on Thursday against McIntosh.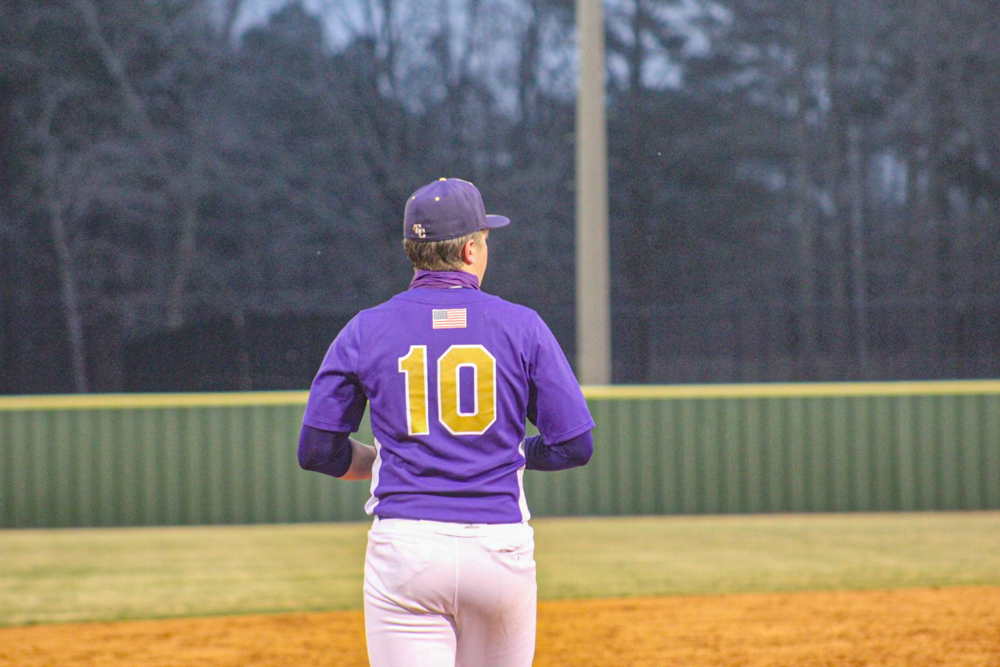 Indian third baseman John Monnin had a key 3-run homer in the 5-4 victory.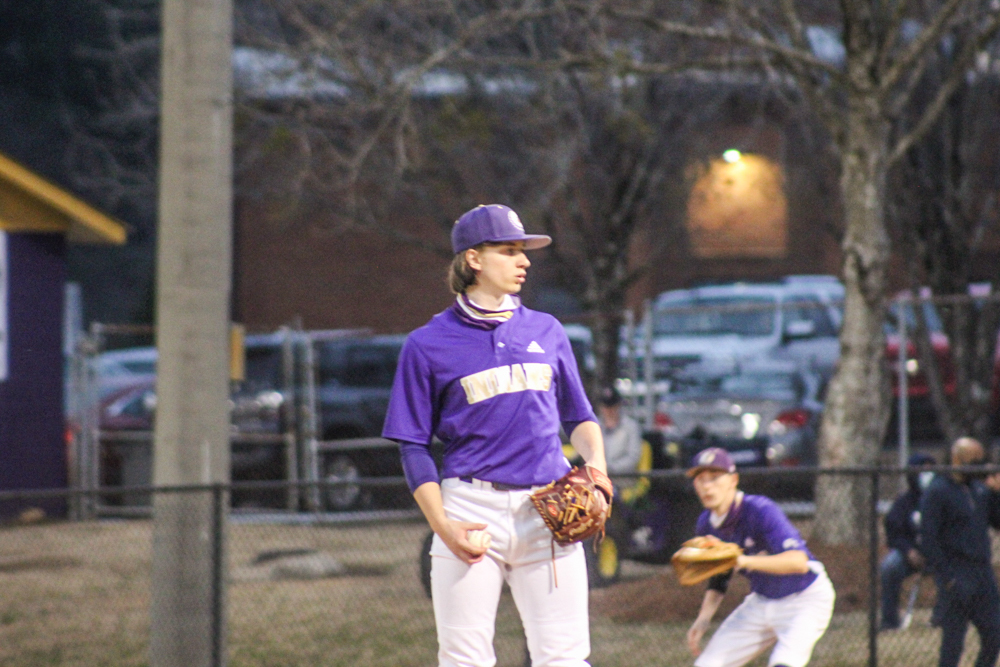 Junior pitcher Avery Brown takes the mound for East Coweta in their scrimmage against Westlake. He pitched an inning in their last game in 2020 against McIntosh.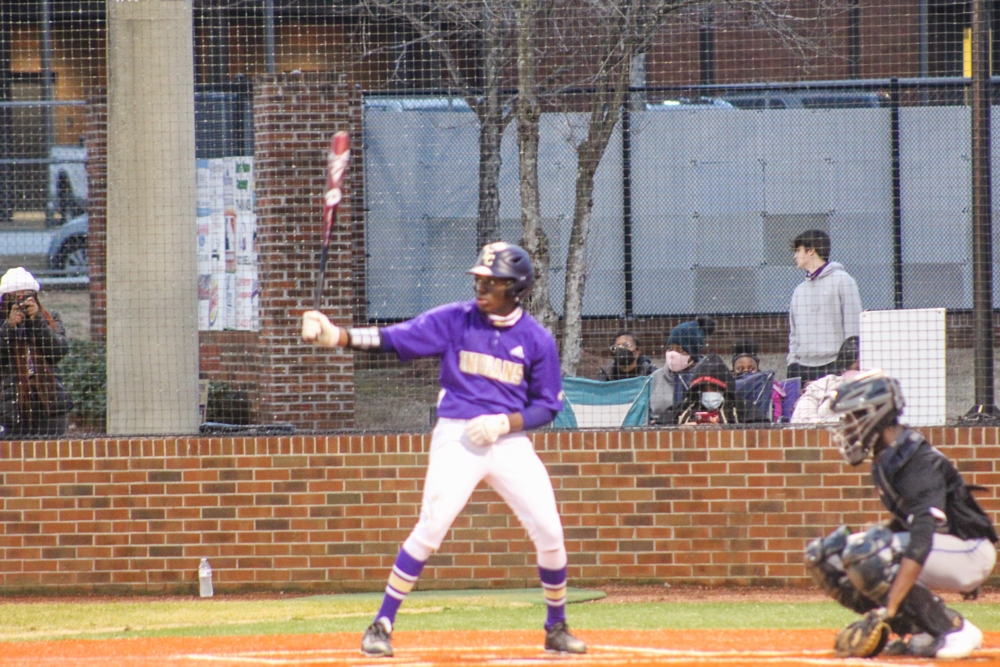 Left-handed senior Charlie Page steps to the plate for East Coweta.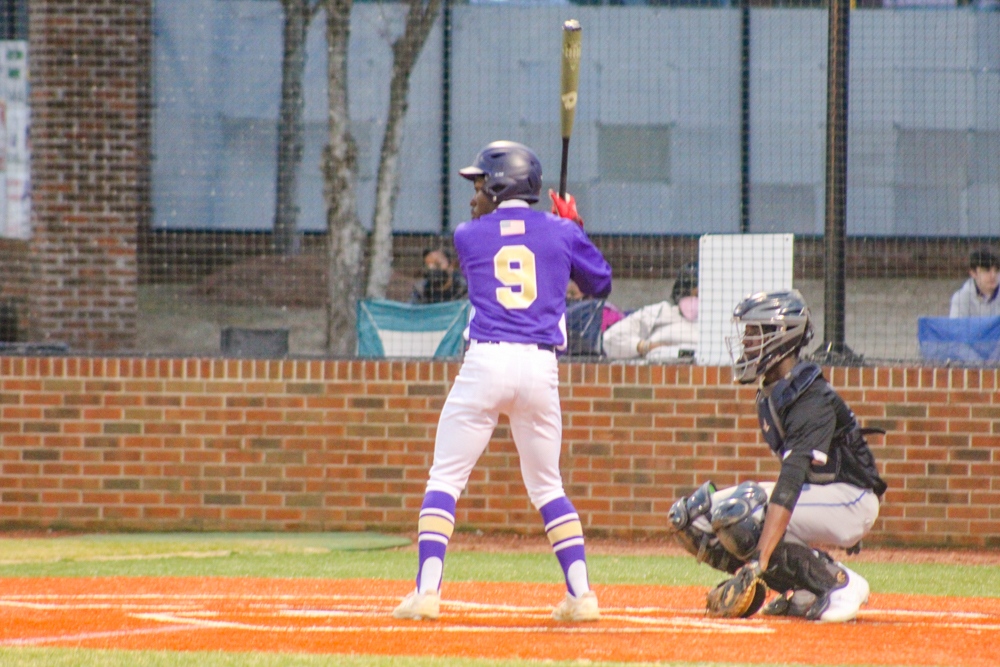 Senior Dekel Williams is being counted on for leadership this season for the East Coweta Indians.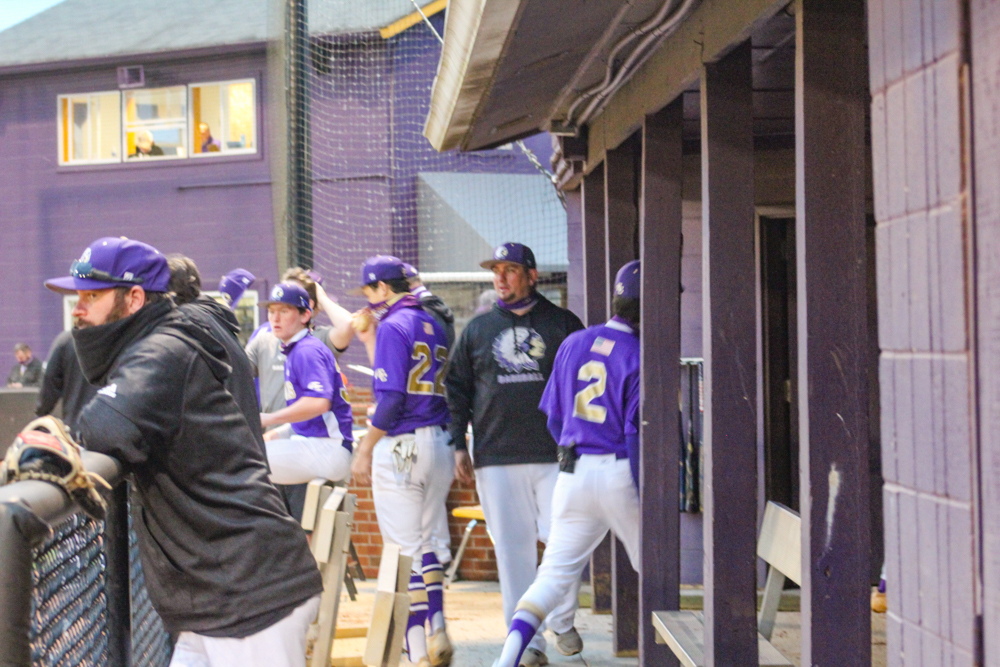 East Coweta Head Coach Franklin DeLoach is counting on a lot of youth from the dugout for the 2021 season.