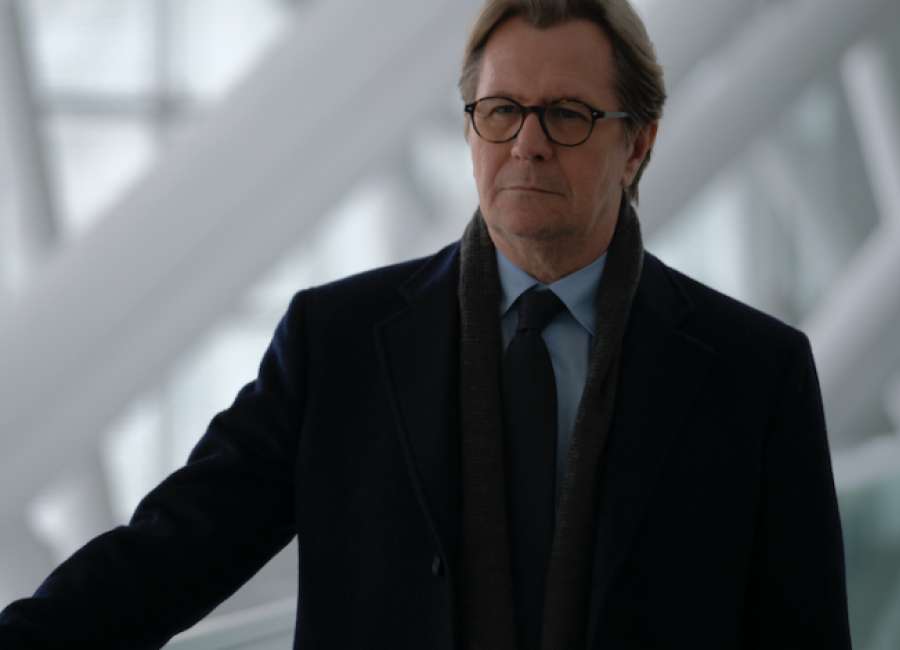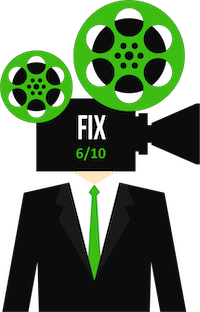 Review by Jonathan W. Hickman
Mining similar material and structure as the Oscar-winning "Traffic," "Crisis" writer/director Nicholas Jarecki updates America's drug story with mixed results.
This multi-threaded narrative gets a boost from an all-star cast led by Gary Oldman and Armie Hammer.
"Crisis" gives us three stories about the ever-growing opioid epidemic.
We meet scientist and college professor Dr. Brower (Gary Oldman), who is beholden to a pharmaceutical company for research funding. He has discovered that his benefactor's latest "non-addictive" pain-killer is dangerous. This finding, naturally, puts him in a tough spot.
Meanwhile, on the U.S.-Canada border, a federal agent named Jake Kelly (Hammer) has infiltrated a Fentanyl smuggling operation. He hopes to take them all down by setting up a pill mill. But Jake has problems at home. His younger sister, Emmie (Lily-Rose Depp), is struggling with devastating addiction.
And a third thread concerns a mother named Claire (Evangeline Lilly), whose addiction issues linger while her son falls prey to a dangerous drug dealer. When her child dies from an overdose, and the authorities seem powerless, Claire decides to take the law into her own hands.
"Crisis" is an overwrought and angry movie. Hammer, for example, plays Jake almost entirely in one mode — yelling profanities and threatening everyone with macho bravado. Oldman is equally pained. Dr. Brower is trapped by the system, and his past indiscretions compromise him. And Lilly plays Claire in cries and shouts almost immediately, jumping from requests to demands whenever she doesn't directly get what she wants.
Jarecki doesn't deliver a subtle film, and to a certain extent, it works. We all know that there is an opioid epidemic, one eclipsed temporarily by the terrible virus, and this crisis evokes passion and anger. But instead of tempering his script with some nuance, Jarecki allows this project to get increasingly louder and more obvious. By the end, we feel like he's pushing the social importance of the subject artificially even as his film fails to deal with the issue on an intellectual and emotionally engaging level.
Supporting performances are solid. Greg Kinnear plays a college dean forced to make difficult decisions as Brower gets sideways with the pharmaceutical company. Michelle Rodriguez has an excellent turn as one of Jake's superiors, trying to talk sense into him. It was good to see Rodriguez in this role, and it hints at what the actress might become moving forward.
Ultimately, "Crisis" is little more than a crime thriller with social issues graphed on to make it seem more significant than it is. Jarecki is a capable director who needs a script that best suits his abilities. "Crisis" isn't that project.

A RottenTomatoes.com Tomatometer-approved critic, Jonathan W. Hickman is also an entertainment lawyer, college professor, novelist, and filmmaker. He's a member of the Atlanta Film Critics Circle, The Southeastern Film Critics Association, and the Georgia Film Critics Association. For more information about Jonathan visit: FilmProductionLaw.com or DailyFIlmFix.com