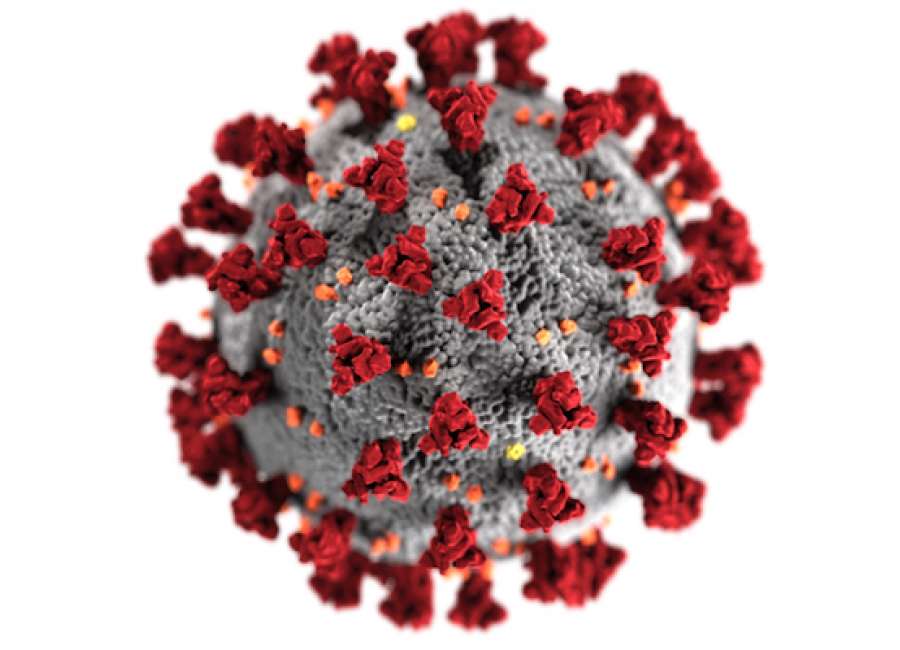 A COVID-19 variant first discovered in the United Kingdom last fall has made its way into two counties that neighbor Coweta.

The Georgia Department of Public Health reported Monday that 19 cases of COVID-19 variant B.1.1.7 have been identified in nine counties, including Carroll and Fulton.
According to the U.S. Centers for Disease Control and Prevention, early evidence suggests that B.1.1.7 is significantly more contagious than COVID-19 and may be associated with an increased risk of death compared with other variants. Both Pfizer and Moderna say their current vaccines appear to work against this variant.
The U.K. variant made its way into the U.S. in late December and now has been identified in 30 states and several other countries, according to health officials. Strains from South Africa and Brazil were discovered in the U.S. late last month, but officials say so far, those variants have been found in Georgia.
In a release sent Monday, the DPH reported that B.1.1.7. cases have been confirmed in 19 Georgians ranging in age from 15 to 61. Eight patients are male and 11 are female, and all live in the metro Atlanta area. In addition to Carroll and Fulton counties, cases have been confirmed in Cherokee, Clayton, Cobb, DeKalb, Douglas, Gwinnett and Paulding counties.
"The DPH is working to identify close contacts of the individuals, and will monitor them closely," the release stated.
The Georgia Public Health Laboratory and several commercial labs are working to identify the
presence of B.1.1.7. in hundreds of specimens collected at Georgia testing locations
statewide, according to the release.
However, the DPH warns that is only a small percentage of the overall number of COVID-19 tests performed, and that current numbers don't necessarily provide an accurate representation. The infections could already exist anywhere in the state or country, health officials say.
"The CDC has said this U.K. variant is likely to be the dominant strain in the U.S. by sometime
in March," said Dr. Kathleen Toomey, DPH commissioner. "We must ensure we are taking every precaution right now to prevent transmission of COVID and to avoid a surge in hospitalizations and loss of life."
Preventive measures are more crucial than ever because the B.1.1.7. variant is more contagious, health officials say. That includes wearing a mask, maintaining social distance, washing hands frequently, avoiding large gatherings and having a COVID vaccination when eligibility permits.