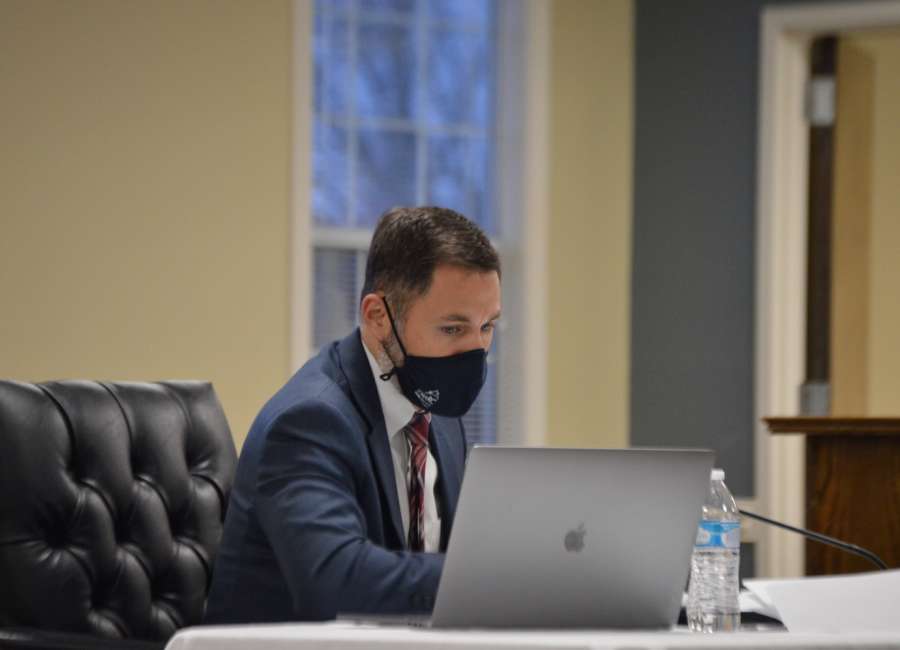 Coweta County is considering creating a "public facilities authority" to help provide favorable funding for future projects.
A public facilities authority would be able to issue bonds for projects. The authorities are allowed under Georgia law, and many cities and counties have them. Fayetteville created an authority in 2019, and Fayette, Troup and Meriwether counties and Peachtree City all have the authorities.
The county can issue bonds for projects without the public facilities authority, but that requires approval by voters in a public referendum. In addition to the need for voter approval, scheduling bond issuances around votes can make it harder to get favorable rates.
Coweta County has other funding options for major projects, such as the Association County Commissioner of Georgia "certificates of participation" funding program, which was used to build the county's new public works and fleet maintenance facilities. But that program has a cap of $25 million, and that doesn't leave much available for future projects.
The county's major future project is an expansion of the Coweta County Jail, which has been in the discussion phases for several years.
Creating a public facilities authority requires an act of the Georgia legislature. At this week's meeting, the commissioners approved a resolution asking the local legislative delegation to introduce the legislation to create the authority.
The intention is to have the legislation approved during the 2021 Georgia General Assembly session, which is currently underway.