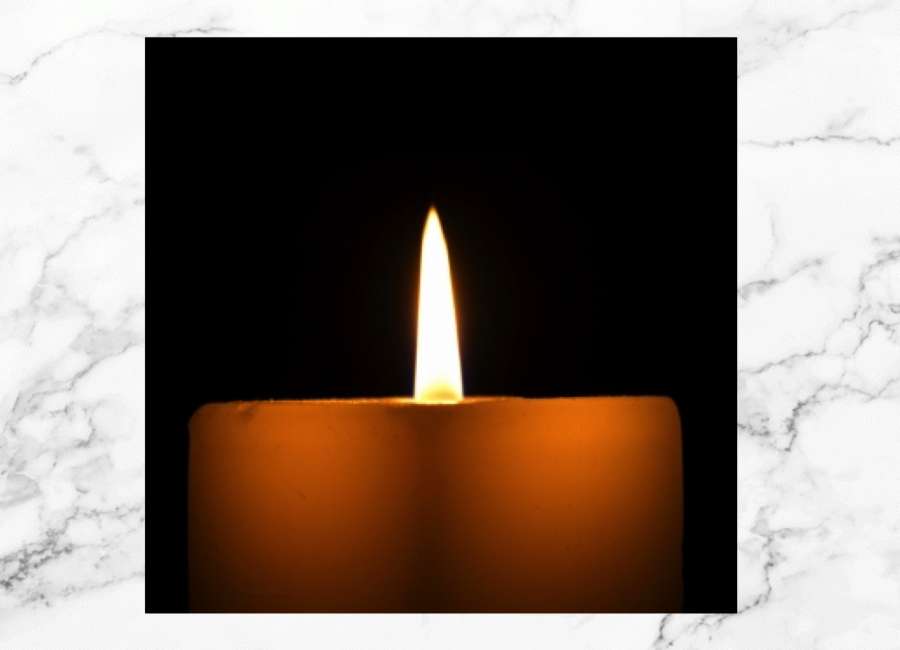 11/24/1949 - 02/14/2021
Cheryl Johnson was born on November 24th, 1949 in Wynonna, Minnesota and was a beloved daughter of the late Leroy and Lorain Miller.
She was united in love and marriage to her husband of 50 years, James Rueben Johnson, and they were blessed with 2 daughters, Renna Benefield and Tanya Brock; 6 grandchildren, Lance, Taylor, Blade, Sasha Benefield, Lauren and Devin Brock; and 2 great-grandchildren. In her lifetime, she fulfilled her dreams of becoming a restaurant manager, dental technician, and retail manager.
Cheryl was preceded in death by her beloved parents and brother Barry. Cheryl is survived by her husband James, daughters, grandchildren, three brothers, Randy, Christopher, and Ricky Miller; sister Becky Elrashedy, and numerous cousins, nieces, and nephews. She spent the last 36 years of her life living in Peachtree City, Georgia.
However, her travels did not only encompass a great deal of the United States but also overseas. She spent nearly a month in Europe touring with her sister, daughter, grandson, and niece. She also favored taking cruises to Central America and the Caribbean with her friends Sue and Laurie and many other family members. Her life was nothing but an adventure from beginning in Minnesota to ending in Peachtree City, Georgia and many other places in between. She has passed, but we will all have fond memories of her in our hearts.
There will be a memorial service at the Newnan American Legion 130 Veterans Club Rd Newnan Ga. On Sunday 02/28/21 from 12:00-2:00 MASKS REQUIRED another service in Minn. next summer.