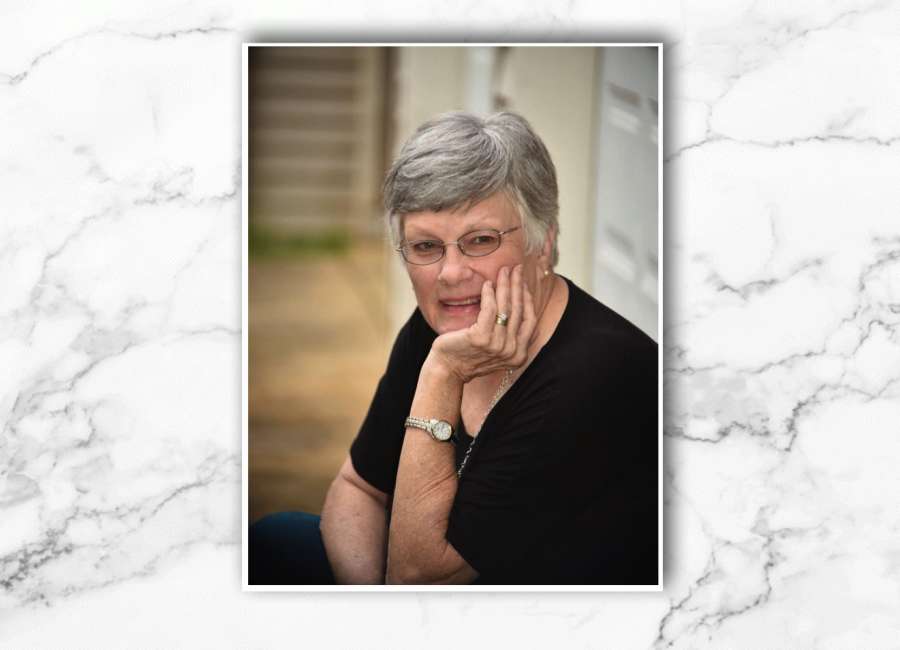 Cathy Sue Wyrick Miller, born in New Orleans, LA, 74 years old, passed away on Feb 10, 2021, in her hometown of over 40 years, Newnan, GA.
Cathy had an unmatched spirit and passion for life and Christ and as a member of Cornerstone United Methodist Church- she illuminated everything and everyone she encountered.
Cathy truly always had a smile and an open heart and door for everyone she met. She touched countless lives and hearts and spent a lifetime educating children as a teacher and driver of excellence within her classrooms, most recently in the Coweta County School System. In her retirement, she became extremely active in Kiwanis and K-kids.
She is no longer in pain and for that we are thankful. We are not sure how any of us will move forward without her, but commend the exceptional efforts and care of the team at Piedmont Newnan.
She has always been and still is a warrior. A warrior in her ability to prevail through just about anything, including COVID. A warrior through pain. A warrior through loss. A warrior through success. A warrior in her own strength. A warrior in fighting for her children and family. A warrior in her unmatched love of her 12 grandchildren. A warrior in every single thing she did. And above all a warrior in Christ. She did ALL of this with grace and kindness and inner and outer beauty. Fly high, our sweet angel. Fly high.
Cathy is survived by her beloved family - husband, John E. Miller, daughter, Melissa Polly (Misty Howell), son, Eric Polly (Tammy) and their kids - Rex, Chase, Heath and Kason, stepson Scott Miller (Sharla) and their children, Zach, Nick, McKenzie and Abby, stepson Robert Miller (Sheryl) and their children, Spencer, Jack, Sarah and Emma. She is also survived by her three siblings, Beth (Mike) Respess, Eddie (Pat) Wyrick, Charles (LeeAnn) Wyrick and numerous aunts, uncles, nieces, nephews and cousins and other extended family.
She is preceded in death by her devoted parents, Ed & Lois Wyrick and nephew Jonathan Respess.
The family has chosen to hold formal services at a time when more people will be able to join in the celebration of her life well lived and well loved.
In lieu of flowers, please send all donations in memory of Cathy to the Kiwanis Club of Coweta County to support their continued efforts within the community she loved so dearly. Please send to:
Kiwanis Club of Coweta County
P.O. Box 2305
Newnan GA 30264
Re: In memory of Cathy Miller
Condolences may be expressed at www.mckoon.com.
McKoon Funeral Home & Crematory | 770-253-4580