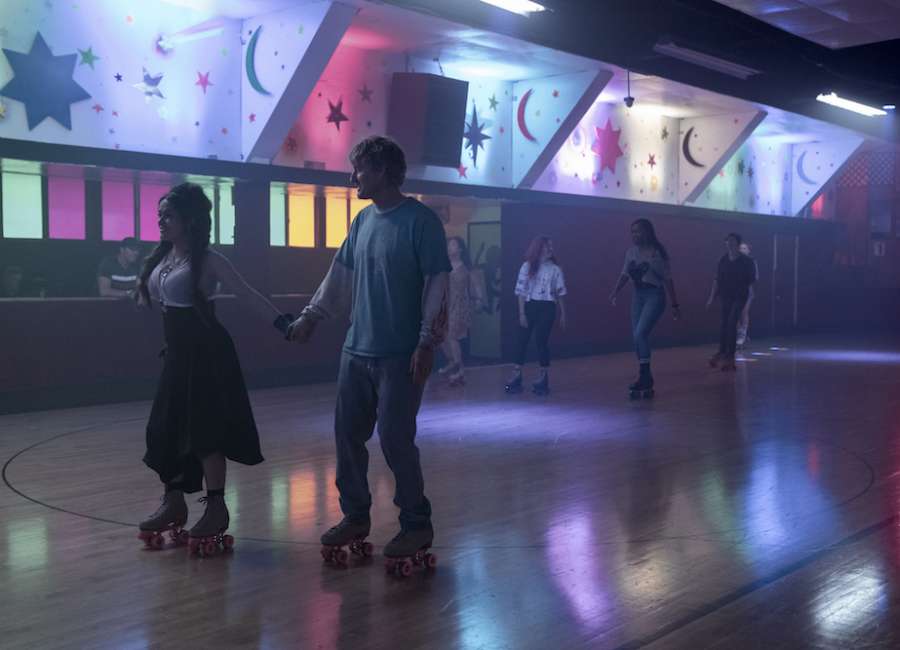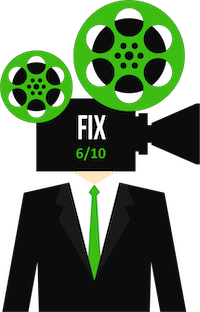 Review by Jonathan W. Hickman
"The Earth is round. Two plus two equals four. Joe Biden and Kamala Harris won the 2020 election for President and Vice President of the United States."
This quote comes from the introduction of the Smartmatic USA Corp. complaint filed this week against the Fox News Network and others.
While the lawsuit seeks $2.7 billion, plus additional amounts for punitive damages, the real goal is to push back against reckless conspiracy theories. Those theories, if left unchecked, can be dangerous. In the case of Smartmatic, unfounded and unchallenged allegations of a conspiracy can be bad for business.
What we're seeing play out these days in Washington DC often drips from the pens of creative screenwriters. It's the stuff of movie magic, of make-believe. Smartmatic's complaint runs some 285 pages, longer than your typical Hollywood screenplay. And what's alleged, there is a real-world systematic "disinformation campaign."
That's why this week's Amazon release of "Bliss" seems like some kind of prescient warning. The film is about a charismatic drug addict who takes a hapless divorcee down a rabbit hole. It's a hole he's more than willing to dive into as an escape from the failures in his life. And he's not alone.
"Bliss" is written and directed by Mike Cahill, a talented filmmaker interested in telling emotional and dramatic futuristic stories. His 2011 film, "Another Earth," a collaborative effort with writer/actress Brit Marling, is a high-point in his science fiction work to date. "Bliss," a film that captures his indie-film sensibilities, isn't nearly as emotionally engaging as previous efforts. Still, it adopts the kind of near-future extended metaphor that does have a purpose and concludes profoundly.
Owen Wilson plays Greg, a recently divorced father of two, whose mental health and addiction issues are beginning to weigh him down. When he loses his job, he meets the enigmatic Isabel (Salma Hayek) in a nearby bar. Soon, the two become partners in a bizarre drug-induced romance that might lead them to a parallel universe.
Isabel's convinced that most everything around her isn't real. Like Greg, she's finished with this drab, unkind world. And, from the look of the place, who wouldn't want out? Cahill works with cinematographer Markus Förderer, who shot his 2014 film "I Origins," to craft a bleak, intentionally ugly look.
When Isabel does find her drug of choice, things begin to brighten up for them. But the comedown is devastating.
While Cahill's narrative pushes the envelope and performances are entertaining, "Bliss" is a purposely muddled film that frustrates viewers with the unreliable narrator conceit. But I came away thinking about conspiracy theories and how they metastasize. Ironically, released this week is another movie, "A Glitch in the Matrix," that explores the question "are we living in a simulation?"
As technology creeps into every aspect of our lives, Alexa, or Siri, or Google, always listening, and at the ready, it's easy to get sucked into crackpot ideas. And, as we shelter in our homes, hide our faces behind masks and shields, desperation takes over. There might be a temptation to consider whether the world around us is nothing more than a brilliantly built virtual construct. The danger is when those fanciful thoughts that often serve as the basis for entertaining movies become articulated as fact.
No movie or lawsuit can entirely rid us of the instability promoted by paranoid conspiratorial nonsense. But let's hope that this colorful material recedes from the mainstream and back into the pens of inventive screenwriters in the coming year.
A RottenTomatoes.com Tomatometer-approved critic, Jonathan W. Hickman is also an entertainment lawyer, college professor, novelist, and filmmaker. He's a member of the Atlanta Film Critics Circle, The Southeastern Film Critics Association, and the Georgia Film Critics Association. For more information about Jonathan visit: FilmProductionLaw.com or DailyFIlmFix.com