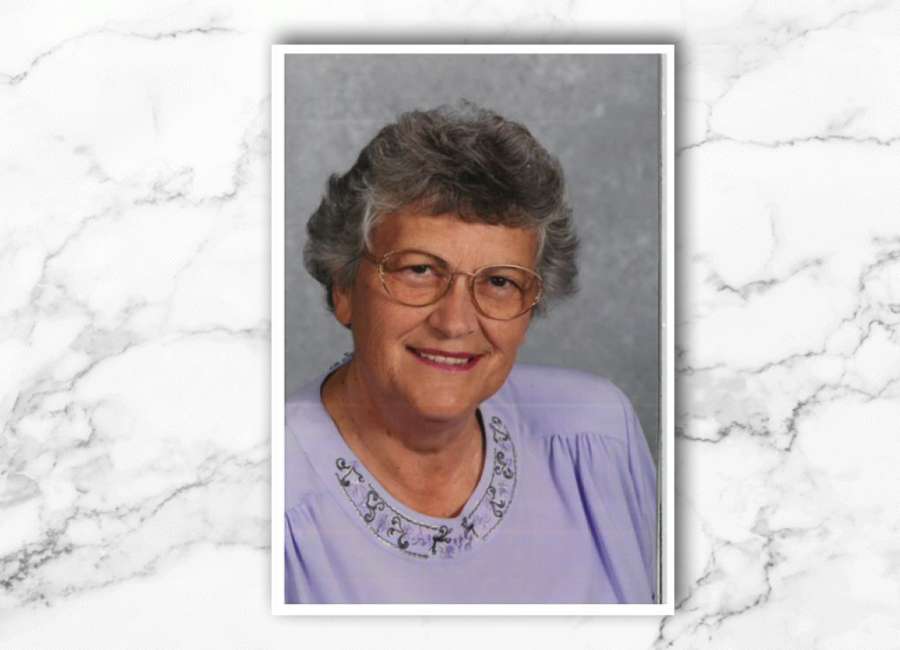 Mrs. Bettye McKoy Hearn, age 88, of Palmetto, GA died Sunday, February 14, 2021.
She was born in Lagrange, Georgia to the late Lydia Mann McKoy and Edwin Neal McKoy.
She graduated from Newnan High School in 1951 and married Dr. Harvey Bennett Hearn in 1953 at Newnan First Baptist Church.
She is preceded in death by her husband, Harvey Bennett Hearn and sister, Anne Coggin. She is survived by her children, Lee and Teresa Hearn of Brooks, GA, Beth and Dan Yarbrough of Peachtree City, GA, Jane and Rick Whitehead of Sharpsburg, GA; sister, Edwina Waters; grandchildren, Sam and Madeline Hearn, Daniel and Ashley Hearn, Kay and Roy DeLoach, Brent and Cait Patterson, Holly and Buck White, Emily Whitehead, Sarah Grace Whitehead; great-grandchildren, Kaylee DeLoach, Rebekah Suggs, Riley Suggs, Kane DeLoach, Claire White, Lily Mae Patterson, Abigail Patterson, Landon Hearn, Alan Hearn; many nieces and nephews.
A graveside service will be held Saturday, February 20, 2021 at 11 a.m. at Sardis Baptist Church Cemetery, 8400 Sardis Road, Palmetto, GA 30268, with Dr. Gene Tyre officiating. Those wishing may sign the online guestbook at www.parrottfuneralhome.com.
In lieu of flowers donations may be made to Southwest Christian Care, 7225 Lester Road, Union City, GA 30291.
Parrott Funeral Home and Crematory, 770-964-4800.