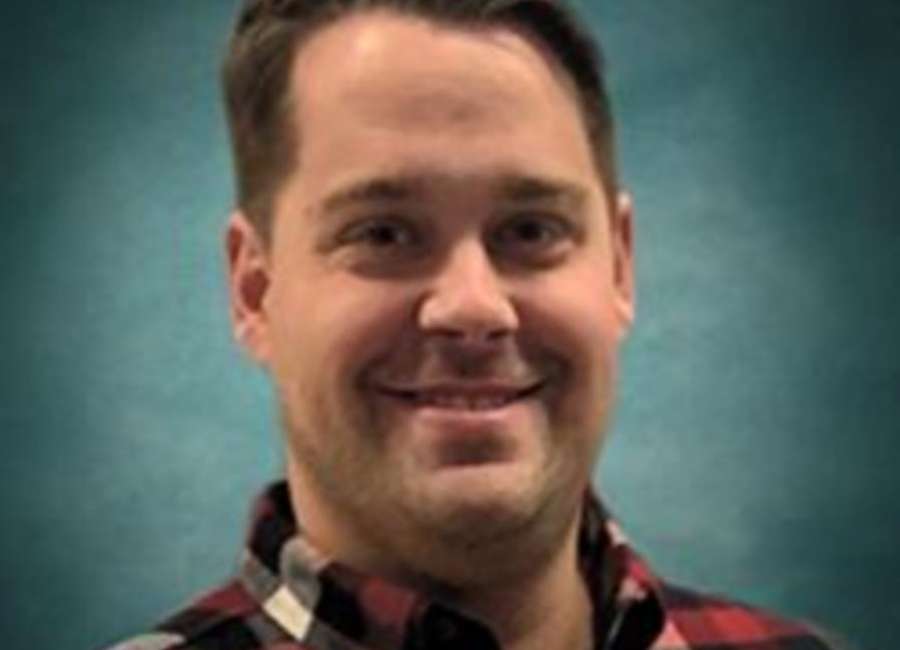 Former Coweta County deputy Josh "J.D." Baggett, who was critically injured in a crash on Interstate 85 Feb. 4, has passed away.

Baggett, 27, of Grantville, succumbed to his injuries Feb. 19.
"He fought hard for two weeks," said Baggett's best friend, Shedric "Slappy" Carthern, who was Baggett's beat partner at the Coweta County Sheriff's Office. Baggett's family would FaceTime Carthern daily. Baggett "would open his eyes, and try to lift his arm. I know he was fighting. He was fighting with everything he had," Carthern said. But "when the man upstairs calls your name, it's time to come home."
The two met when Carthern was with the Fairburn Police Department and Baggett worked for East Point. They met in taser class, and both ended up at the CCSO together.
"He was a durn good partner. He was a durn good guy," Carthern said. "He had a smile that would light up a room." At 6-foot-4, "he was a big man with a big, goofy personality."
"We were proud to serve this community. This community was really, really good to both of us," he said.
Baggett began working for the Clayton County Police Department a few months ago. He was working to join the traffic unit, and was posthumously promoted. "They presented his family with a plaque. That was a very special moment," Carthern said.
Baggett played Division 1 football for the University of New Mexico where he was an offensive guard, and had coached for the Sharpsburg Stallions youth football league.
Baggett's funeral was Tuesday, in Cleveland, Tennessee. Survivors include his fiancée, Leila Simpson of Grantville.