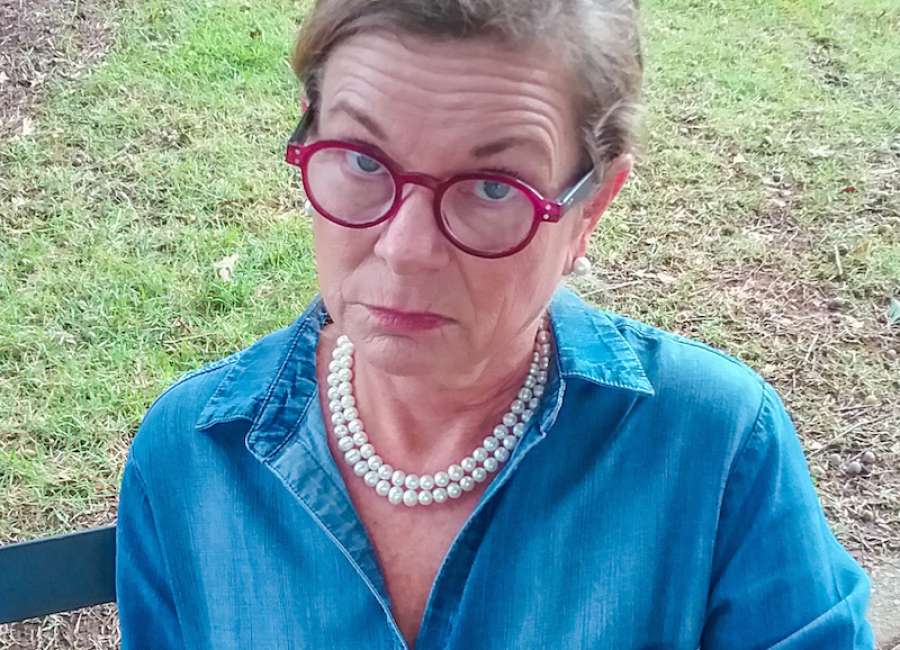 Dear Miss Pearl,
My 16-year-old daughter and her boyfriend have been sending nude pictures of themselves to each other. I know this because the boyfriend's Mama called me when she discovered the photos on his phone. She was hysterical over what she saw and she even blamed my daughter! I told her to chill out. Isn't this just normal behavior?
ARE YOU SERIOUS? If this is your idea of normal behavior I hope you are prepared to raise your grandchild! Young love can be stupid and reckless; you need to have a long talk with your daughter about consequences (and, Lawd, someone needs to have a long talk with you about parenting).
Exchanging nude pictures doesn't necessarily mean they are having sex, but they are probably talking about it.
Another consequence you and your daughter need to think about is what happens to these pictures when they break up (yes, they will eventually break up).
Chances are there has already been some "sharing" with friends and you never know if someone has taken a screenshot or saved one of the photos. Let that sink in for a minute. There are mean people in this world and I would hate for these pictures to follow them in the future.
This seems a good time to remind everyone of Miss Pearl's 15th Commandment: "Privates are called private because they are not intended to be seen in public." You should assume that any picture taken or received via cell phone can easily be made public.
Dear Miss Pearl,
Did you and Big have a nice Valentine's Day?
Indeed we did. I got a card from Big AND a card from Gus and Millie Katherine. I gave Big a card and made him some bran muffins. Nothing says "I love you" like something homemade — even if it is bran muffins!
And Another Thing:
I was raised Baptist, so the whole Ash Wednesday/Lent doctrine was lost on me until I married a Methodist. Big eats ice cream just about every night and every year he gives up ice cream for Lent.
I wonder if Dairy Queen and Whit's will notice he is missing from the drive-thru? Little and Baby, who have probably not darkened the door of a church since Christmas Eve, continue to observe Lent every year. The boys always want to know what I am giving up — as if it is a competition to see who is making the biggest sacrifice — and I remind them every year that Lent isn't always about giving something up.
Adding something positive to your daily life or doing something for others for the next 40 days is also considered acceptable. Regardless if you observe Lent or not, I hope we will all be kind to others and let our light SHINE.
"Miss Pearl," aka Colleen Sprayberry, is one of Newnan's leading authorities on modern etiquette. She gladly lends her advice to everyone whether they want it or not, because, "After all, it's all about the children and setting a good example for them." Her videos are available on her Facebook page and YouTube channel. She can be reached at misspearl678@gmail.com .