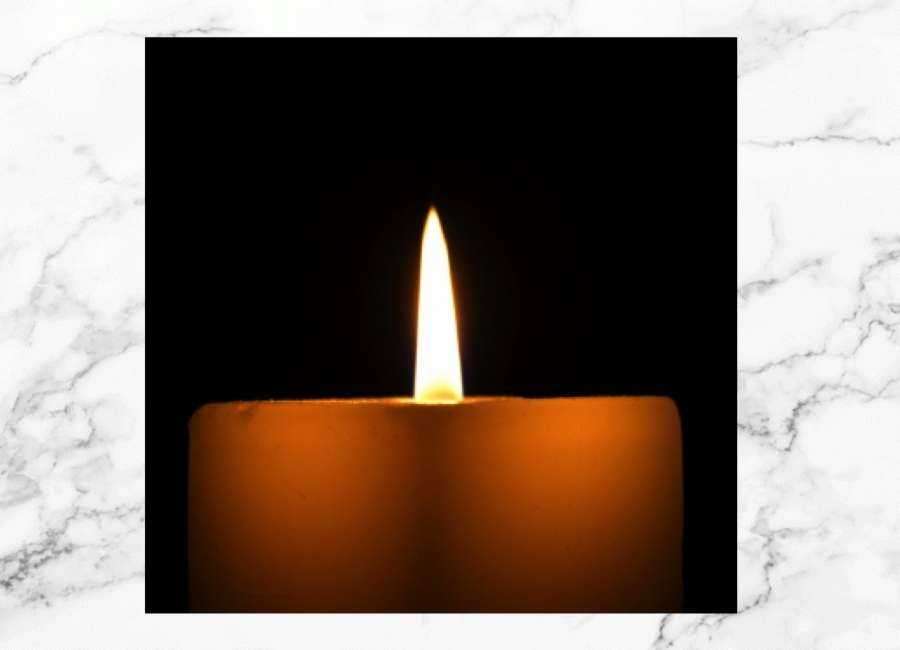 Angela Maria Poole, known by friends and family as Angie, passed away on Wednesday, February 10, 2021 at her home in Newnan with family by her side.
She was born in Newnan, GA on September 6, 1972 to the late Edward Lamar Poole and Linda Green Tidwell.
Along with her parents, Angie is preceded in death by her sister, Brenda Larson; aunt, Marie Gaunt and grandparents, Otha and Buford Green and grandparents, Alice and Simmie Tidwell. She is survived by her life partner, Seth Wood; daughter, Kasey Shrider; step father, John Tidwell; aunts and uncles, Kathy and Jimmy Baxter, Tony and Donna Tidwell, Michael and Cathy Tidwell, Frank Tidwell, Grady Tidwell, Sharon Meeks, Kenneth Green and Richard Green.
At this time there is no service being planned. In lieu of flowers, contributions can be made in Angie's name to the American Liver Foundation online at www.liverfoundation.com/donate.now. Condolences may also be expressed to the family online at www.mckoon.com.
McKoon Funeral Home & Crematory 770-253-4580