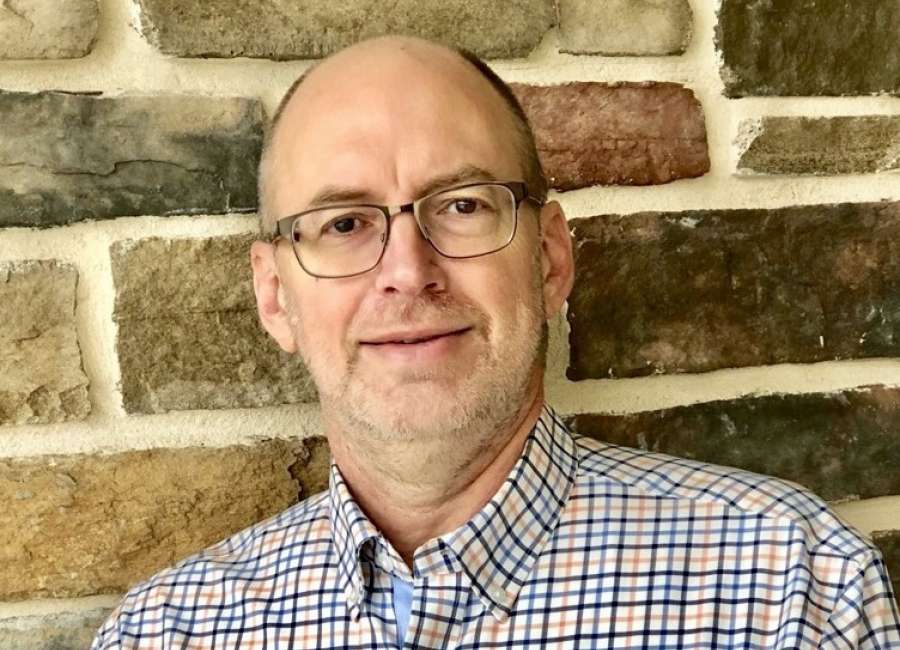 Adoptive Family Resources is hosting a workshop on Feb. 20 to provide aid to adoptive and foster parents in approaching their child's past trauma.
An online version of the workshop, The Parenting Tool box: The Trauma/Attachment Connection, will be held on Feb. 27 via Zoom.
The group was started by Dr. Mark Andrews to help families with issues adopting a child domestically and internationally and the challenges parents can face with adopted children such as behavior issues, school issues, identity, fetal alcohol syndrome and helping parents deal with past trauma.
Andrews himself is an adoptive father of two children from India.
"I'll be talking about the relationship of past trauma and how that affects a child's ability to attach and bond with a family – whether it's abuse, abandonment or living in an orphanage," he said.
The techniques at the workshop will focus on dealing with attachment issues, such as Reactive Attachment Disorder.
According to Andrews, RAD is a diagnosed condition that manifests as anger, depression, rage and other behaviors such as hoarding food.
The tools to help the adoptive and foster children, said Andrews, are based on providing structure and include having set meal, bed and play times and sticking to that schedule.
"It's also important for the parents to give the child messages that they are loved and unconditionally accepted. Those messages should be verbal and nonverbal," he said. "The child needs to get the message from the parents that the parents are going to be with them and stick with them no matter what. So often the mindset of the kids is 'I have been rejected before and this family will reject me also.'"
The workshop will be held Saturday, Feb. 9 from 9 a.m. to noon at Southwest Christian Church in Newnan.
Registration is $30 per person and can be completed at www.adoptivefamilyresources.org .