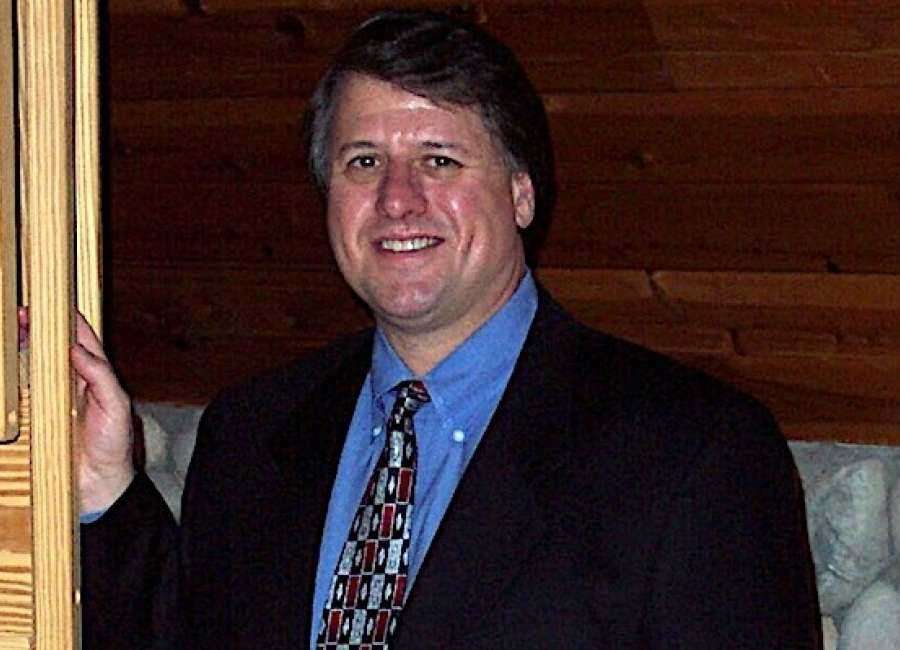 As is true with many things, the problem of the uninsured can be alleviated by funding, in this case via Medicaid.
Medicaid expansion should have been a no-brainer for every state a decade ago when the ACA was first approved. It's past time for the 12 red states to stop playing politics with the healthcare of their citizens and approve simple Medicaid expansion now…without any cumbersome, counter-productive work requirement waivers. And D.C. can help speed the process.
Of course, this new course would change the direction that
the program has taken for the last 4 years. In a triumph of ideology over rationality, the Trump Administration tried to kill the ACA through "death by a thousand cuts," ignoring the fact that Medicaid expansion via the ACA (Obamacare) has significantly lowered the number of Americans who are uninsured. In fact, the effect of the ACA has been nothing less than dramatic nationwide and represents the greatest insurance coverage bill since Medicare and Medicaid were approved back in the 60s.
But a dozen states, including 8 Southern states, have yet to expand it (https://www.kff.org/medicaid/fact-sheet/uninsured-adults-in-states-that-did-not-expand-who-would-become-eligible-for-medicaid-under-expansion/). If they did so, an additional 3,987,800 people would be eligible for coverage benefits. That would mean lowering the number of uninsured in these state by 36% overall. In some states, like Mississippi and Alabama, the number of uninsured would drop by about half.
The Biden Administration has begun to expand enrollment opportunities. Hopefully, they will also be successful in halting some of the State waivers which added work requirements, which were never part of the ACA law.
But that does solve the underlying Medicaid expansion issue. And that is exactly why more Medicaid expansion funds must be added to the COVID-19 relief bill.
To be clear, the current bill includes some funds to encourage states to expand Medicaid (https://www.cbpp.org/research/health/health-provisions-in-house-relief-bill-would-improve-access-to-health-coverage). But the Medicaid portion of the bill is convoluted and not nearly as comprehensive as it must be to get all states to sign on.
As part of the original ACA (Obamacare) legislation, the Feds were going to pay 100 percent of expansion costs for three years. After that, the state was only to pay 10 percent of the cost, a great deal for any matching grant. Plus, the original ACA stated that if a state did not expand Medicaid, it would lose all Medicaid funds.
That poison pill was intended to ensure that all states fully participated. And it would have worked. However, in a split decision along partisan lines, the Supreme Court struck down that poison pill clause. Thus, some of the poorest states opted out and many of their neediest citizens have no coverage.
If the House and Senate (now controlled by Democrats) care to do so, they can simply abolish the 10% state matching requirement for Medicaid expansion as part of the COVID-19 relief bill, starting immediately. Since all 12 states not expanding Medicaid are GOP controlled, it would be even harder for their members of Congress not to vote for this bill which would give their residents health insurance. States which have already expanded could use their 10% matching funds (which would no longer go to DC) for other pressing needs, like COVID vaccinations.
This legislation would benefit both red and blue states. All it takes is the political will to add it to the COVID package that will undoubtedly end up being passed by a simple majority via "budget reconciliation". Frankly, I'm amazed that it has not already been proposed.
***
Jack Bernard was formerly SVP of a national healthcare corporation and the first Director of Health Planning for GA. He was Chairman of the Jasper County GA GOP. He's now Vice Chairman of a Board of Health in Fayette County, a suburb of Atlanta