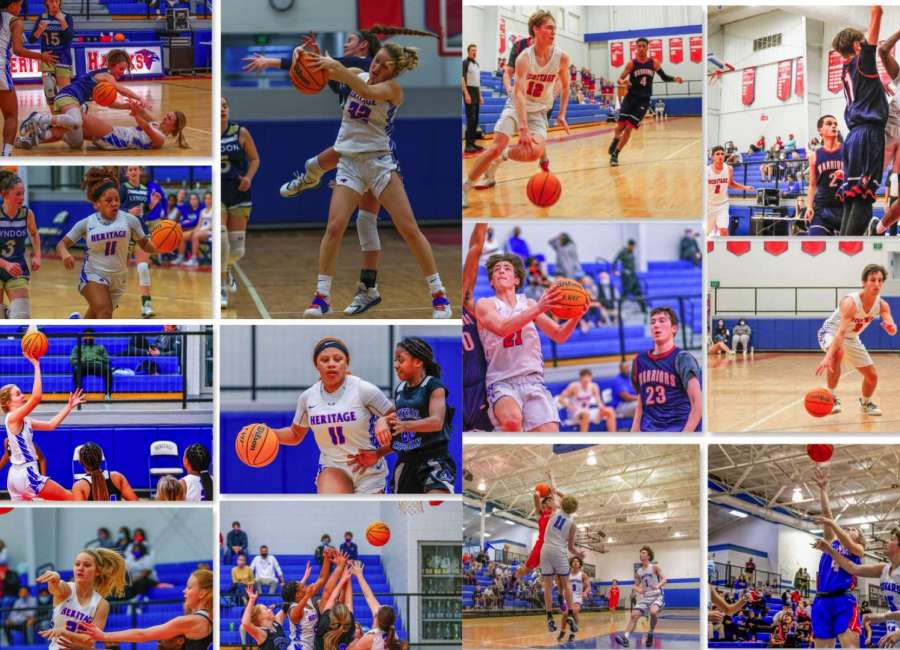 For the Heritage Hawks, the 2020-21 basketball season was full of challenges from the beginning.
They went through multiple quarantines and pauses in games and practices.

Each opportunity gave the coaches and student-athletes a chance to show their resiliency and come back stronger than before.
Both the boys' and girls' teams were rewarded with berths to the state playoffs and they each began preparation last week.
Unfortunately, they had additional COVID issues and had to suspend operations, which included missing out on their first opportunity to play in GHSA state playoff basketball games.
It was a tough pill to swallow after the perseverance they had already shown throughout the process. There have been many cruel losses this past year on and off the court. This was not the way Heritage wanted things to end.