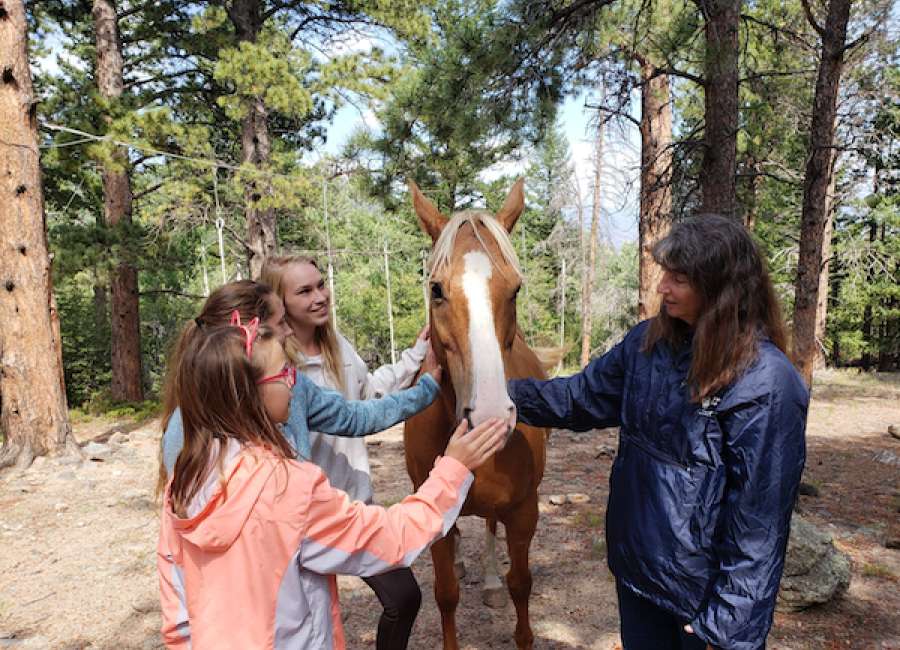 After the Coweta County 4-H Horse Quiz Bowl Teams showed out in the 2021 Horse Quiz Bowl Qualifier on Jan. 23, both teams will advance to the state competition.
The bowl was held online this year. Both teams qualified for the state competition that will take place Feb. 13.
Horse Quiz Bowl teams of either four or five members from one county compete against each other answering questions in a game show format, according to georgia4h.org . Play consists of double elimination, tournament-style matches where two teams compete at a time. Participants compete with their team to answer questions on anatomy, conformation, feed and nutrition.
Here is how 4-H'ers from Coweta scored in the competition:
Junior Participants in Top 10 Individual Scores
Avery Pruett - third place
Addison Hill - eighth place
Junior Team Overall
Third place - Avery Pruett, Addison Hill, Elena Williams and Claire Lummus
Senior Participants in Top 10 Individual Scores
Sara Folsom - fourth place
Gabriela Luna - fifth place
Senior Team Overall
First place - Sara Folsom, Gabriela Luna, Parker Arrington, Nathan Yeager and Anthea Shelton (alternate)