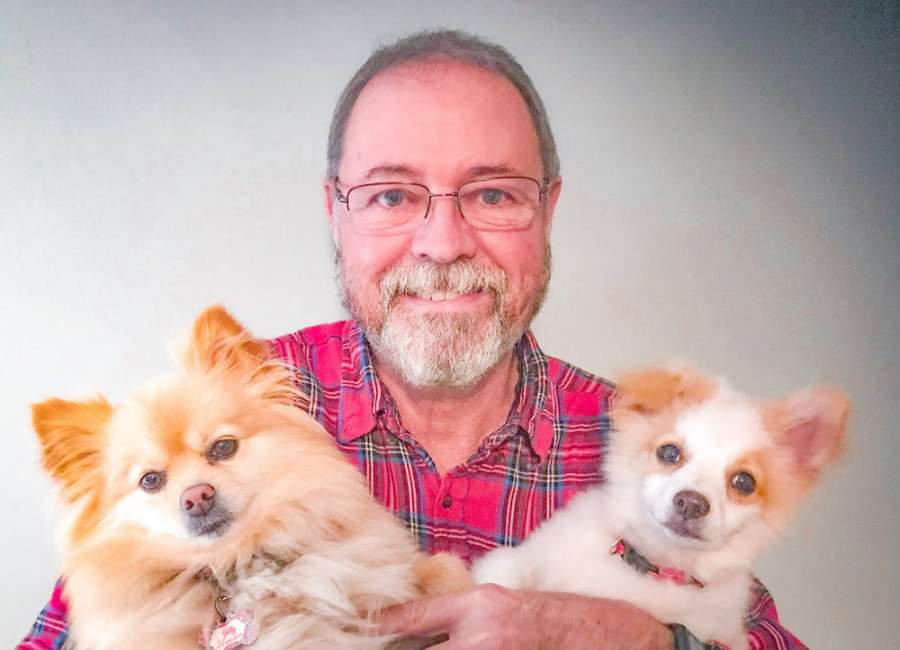 I heard of a proposition this week of a myriad of ideas that would throw the ongoing war between opposing political positions into a stalemate.
What if President-elect Biden took the leadership position of pardoning President Trump for impeachment, reaches out personally and insists the president have a seat of prominence at his inauguration, and reaches out and obtains a commitment from the Senate Majority Leader McConnell to prioritize all efforts for a speedy approval of his cabinet position nominees?
If only a tsunami of silence would wash over the angry voices of those in each political party, diminishing their bridge-burning, rendering them small and insignificant antagonists compared to the peace that true bi-partisan leadership would bring.
I awaken from my slumbering dream world to acknowledge that no true leadership exists in our nation's capital, because the division is far more useful than peace, and accelerating tribal warfare requires less effort than compromise, especially now, when one party owns the majority in Congress and the Presidency.
But in our personal lives, are we to wait for cooler heads to prevail, anticipating with bated breath, the direction of our elected leaders to set the standard of personal behavior? Are they our true role models of perfection?
While at APD, I approached my daily goals in a fashion consistent with Colossians 3:23: "Whatever you do, do it enthusiastically, as something done for the Lord and not for men" (Holman Christian Standard Bible).
I'm sure we have all worked for superiors running the gamut between high moral leadership and downright corruption at every move. But we should never let their position or rank dictate our enthusiasm or personal goals and drive. I was out to change the world, not have the world change me.
I have been criticized by my colleagues for taking too much time explaining processes and listening intently to citizen complaints and questions. But I always put myself in their place and understood that, even though I had heard the story a hundred times, it was the first time it happened to them.
Basically, ensuring the Golden Rule played out. Because we will all be victims, customers and patients sooner or later. Good customer service should be demonstrated no matter the occupation.
And as far as all the ruckus with the recent election, I am of the opinion that the good Lord allows things to happen in our world to awaken us from our reliance upon man's stupid ideas, with the hope that we will seek His face and approval.
Political administrations come and go. We can do little to confront the obvious corruption and injustice, no matter what the process. But we can work unto the Lord diligently to seek His will in our lives.
Perhaps if we do the best we can, treating all God's creation with respect and praying for forgiveness as a nation, maybe our lands would indeed be healed and our relationships be mended. Remember, we are all God's children. Some good, some bad, and those we refuse to believe are related to us at all.
We should strive for one approval at the end of our days. "Well done, good and faithful servant … enter into the joy of your Lord." (Matthew 25:23).
There … we will have no pain, no tears, no sorrow and, praise the Lord, no cable news.
Amen!
W.J. Butcher is a Coweta County resident and retired 26-year veteran of the Atlanta Police Department. Send comments, kudos, and criticism to: theprecinctpress@gmail.com .