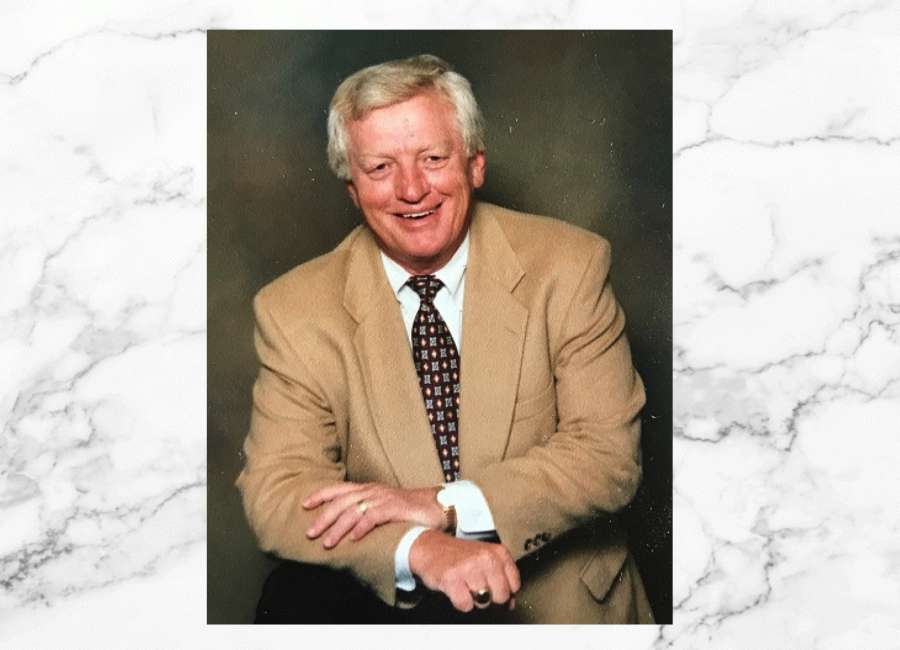 William Duke Garren, of Newnan, Georgia, son of LeeRoy and Betty Duke Garren, passed away on January, 14 after a long and courageous battle with multiple types of cancer.
Having discovered the joy of flying at an early age, he attained his pilot license before he had a driver's license. The love of flying would take him from Texas as a pilot for A. J. Foyt to delivering supplies to Alaska for the construction of the Alaska pipeline before finishing the career with Zantop/Universal Airlines in Michigan. After earning his undergraduate degree from Wright State University in 1973, he entered the world of computer programming and found a career that would take him to retirement in January 2014. Duke met Gloria Garren, the woman who would spend the next 42 years with him, in Houston, Texas in 1978. They happily spent many years raising two girls, Erica and Kace, and experiencing life with lots of laughter.
He leaves to cherish his memory his wife, Gloria Laird Garren; Steve Garren and his wife, Gwen Garren; Sherri Peters; Erica Garren; Kace Mundo and her husband Modesto Mundo. He also leaves grandchildren Alexandra Hemphill, Taylor Garren, Paul Ruland, Savannah Torres, Adelyn Mundo and Liliana Mundo; brother John Garren and wife Crystal Garren.
Due to the Covid pandemic, he along with his beloved Labrador Retriever, Sooner, will be interred in Pampa, Texas at a later date.
Donations in his memory to the American Cancer Society or to the Unleashed Program at First Baptist Church of Peachtree City, Georgia, are greatly appreciated. Condolences may be expressed to the family online at www.mckoon.com.
McKoon Funeral Home & Crematory