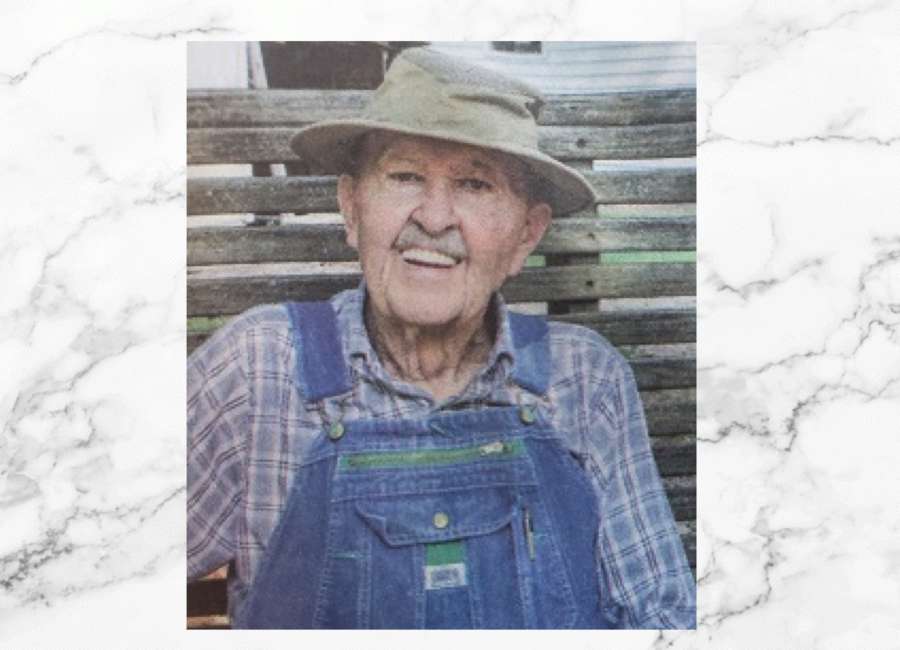 Wayne Allen Williamson, age 89, passed away on January 12, 2021, at home with his daughter by his side.
He was born March 9, 1931, in Rensselaer Indiana and was preceded in death by his wife of 67 years Marjorie and his son Randy Williamson. Wayne is survived by his daughter Sheri Williamson of Senoia; his daughter in law Toleiha; grandsons, Travis (Erin), Shane, Lance (Lauren), Jared (Natasha) and 9 great-grandchildren all in Florida; and many nieces and nephews.
He was a member of Sharpsburg Baptist Church where he faithfully served and attended until his health declined. Wayne grew up on a farm in Rensselaer Indiana and in 1954 after serving in both the National Guard and Air Force he returned to Indiana and to farming. In 1961 he packed up his wife and young son and moved to Florida. Having the Everglades and an abundance of salt and fresh water in Florida created the perfect backdrop for his favorite hobbies of hunting and fishing.
In 1996 he and his wife moved to Georgia to be near their daughter in Senoia. He often told people that of all the places that he had lived in his life Senoia was his favorite because of the people and the friends he made that became like family. He continued his love of hunting and fishing here in Georgia and even managed to go hunting one last time during the opening weekend of dove season this past September.
There will not be a service. The family asks that if you would like to honor Wayne's memory, please make a memorial donation to the Sharpsburg Baptist Church Building Fund P.O Box 127 Sharpsburg GA 30277.
Condolences may be expressed at www.mckoon.com.
McKoon Funeral Home & Crematory | 770-253-4580