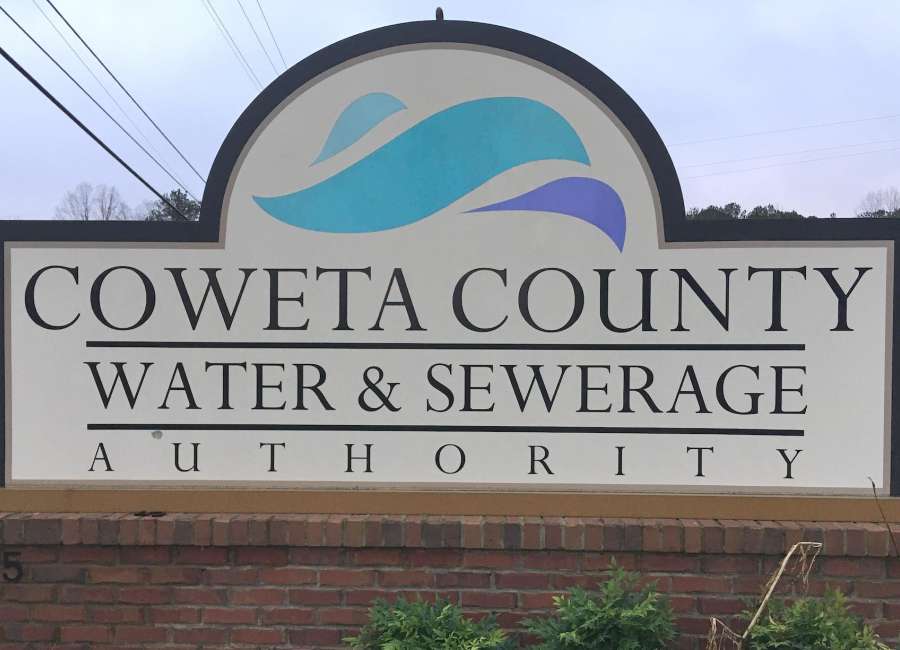 Because of an increase of COVID-19 cases among employees, the Coweta Water and Sewerage Authority has again closed its lobbies to the public and made other changes to protect employees and customers.
Lobbies were closed to public traffic on Dec. 9, and on Dec. 14, the authority switched to its emergency response schedule.
Human Resources Director Mandy Sledd gave an update on operations at this week's meeting of the authority's board.
The water and sewer plant have been put on reduced schedules to limit employee interaction and the office has been put on a reduced schedule as well, to reduce interaction and increase social distancing. Hours have been reduced and the authority has eliminated all contact with outside vendors, she said.
Members of the public aren't allowed to come into the facility "unless it is an absolute emergency," Sledd told the board.
The drive-thru customer service window remains open, and staff can be reached by phone at 770-254-3710 from 8 a.m. to 1 p.m. and 2 p.m. to 5 p.m. Monday through Friday. Customers can also handle business, make payments and get information online at www.cowetawater.com .