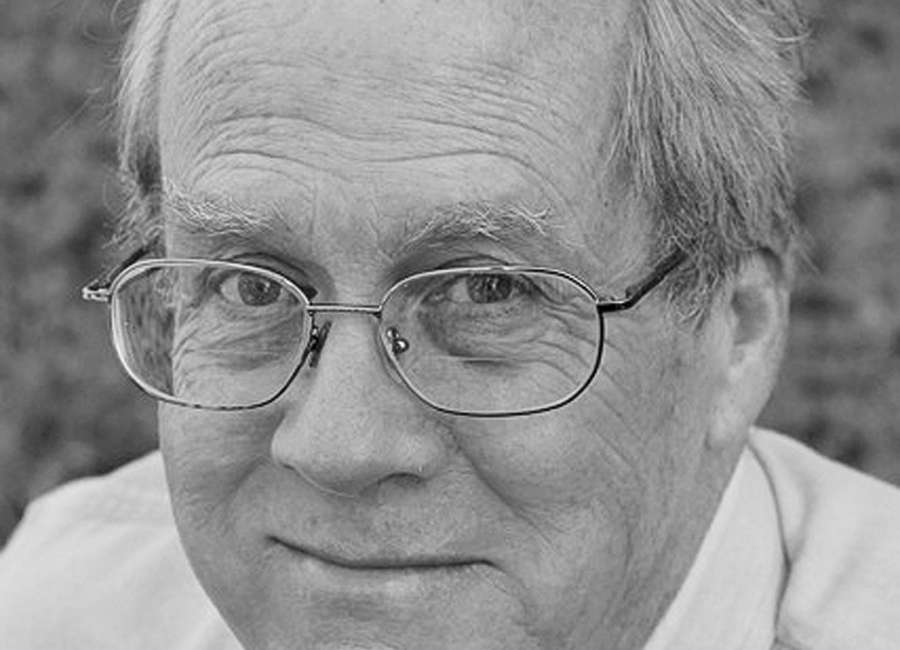 It takes a bit of patience to find Bacon Level, Alabama. It takes a ton of imagination to believe anything important once happened here.

There is not a shred of human existence in sight. Probably because Bacon Level was never meant to be a place where people put down roots. It was a place where people worked.
Their efforts are noted on the roadside marker headlined "Early Pottery Shops of Randolph County."
The marker explains that in the 1830s, a group of pottery makers passing through from the Carolinas liked the local red clay and got to work.
The potters eventually moved on and their presence was forgotten until remnants of the pieces they produced turned up a couple of decades ago. The work was so good that in 2011 the Julie Collins Smith Museum of Art at Auburn University staged an exhibition of the pots, plates, jars, and jugs produced at Bacon Level and other nearby locations.
Today, the pasture that blankets Bacon Level is undisturbed. Across the street, though, is a house and a workshop once owned by one of the last locals to throw a pot in these parts.
The property is now occupied by a woman who introduced herself as Miss Jenny. She said she still finds pottery sherds lying around near the workshop and seconds later dug one out and showed it to me.
As we talked, Miss Jenny pointed across the road and said, "You look over there now and it's hard to believe, but this place used to be a pretty big deal."
Wadley is an easy drive from Bacon Level, but a quarter-mile short of my destination I pulled over at a historic marker on the east side of the Tallapoosa River.
The marker told the story of a ghost town. Louina was a proud and prosperous place from the 1830s until 1906 when new a railroad line was built from LaGrange, Georgia, to Birmingham.
Unfortunately for Louina, the train tracks were laid on the other side of the Tallapoosa River and a new town named Wadley sprang up. The people and businesses once rooted in Louina moved across the river, deciding a change of address beat economic oblivion.
Wadley boomed along with the railroad. After World War II automobiles put the passenger trains out of business but Wadley held on.
Today, a modern school complex sits next to the neatly-tended city cemetery, Southern Union State Community College pumps life and dollars into the city, and Baptist and Methodist churches snuggle side by side on a high spot overlooking Main Street, where a few businesses remain open.
Wadley isn't without its worries. The once-beautiful old passenger train depot now sits silent and empty, crumbling slowly into a bleak reminder of what people value these days—and don't.
The trek from Wadley to my third destination, Malone, took me through a maze of county roads and dirt trails.
I eventually ran across Macedonia Baptist Church. It was as nice a country church as you'll find, but it wasn't the one I was hunting. I headed out again.
After a few more stops and starts I finally found Malone Baptist Church. The fresh paint and trimmed grounds announced that business was good. Better yet, the church was proof that a spot on the map called Malone actually existed. Mission accomplished.
On the way home I passed by Cathy's Western Wear and Feed. A couple of vehicles were parked out front but what caught my eye was across the street.
It was a small, new, building with a vinyl banner out front that said, "Now Open. Wedding and Event Venue."
I couldn't help but smile. That sign reminded me that no matter how tough times get, if people are still planning weddings, they still have hope for a better future.
And sometimes, hope is all it takes to keep a person—or a place—hanging on.
Alex McRae is a writer and ghostwriter and author of There Ain't No Gentle Cycle on the Washing Machine of Love. He can be reached at: alexmmcrae@gmail.com