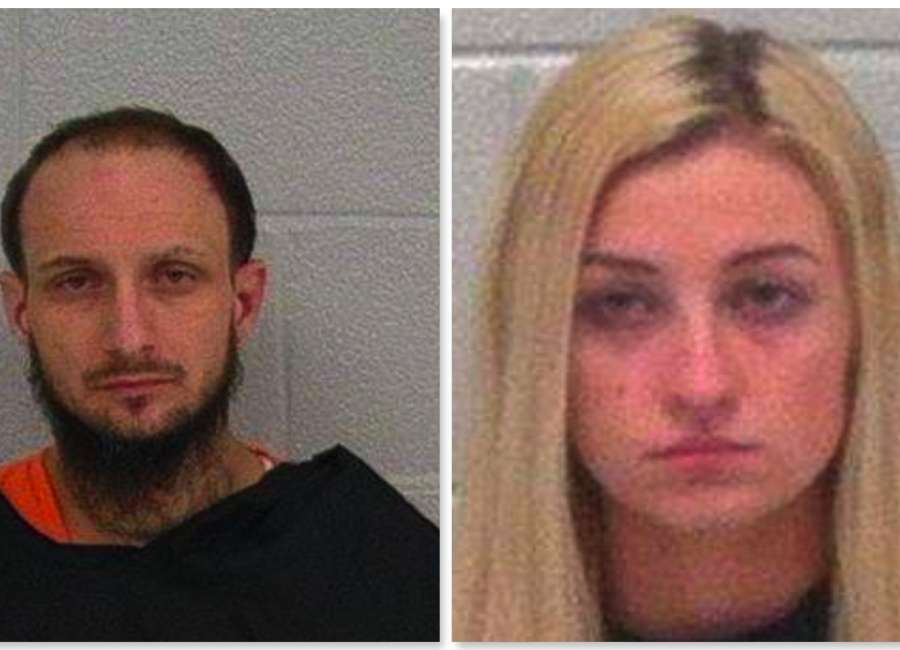 Two people suspected of burning down a historic Carroll County church are now in custody.

Insurance and Safety Fire Commissioner John F. King announced Friday that Frederick Devin Smith, 33, and Monica Marie Burnett, 18, both of Carroll County, have been arrested in connection with a January 4th fire that destroyed the historic Bowden church
"This needless fire completely destroyed the 121-year-old Smith Chapel Church featured on the National Historic Register," King said. "Our investigators assisted the Carroll County Fire Department and Carroll County Sheriff's Department with this case."
Smith was arrested by the Carroll County Sheriff's Office and charged with arson in the second degree and possession of methamphetamine, while Burnett was arrested and charged with arson in the second degree.