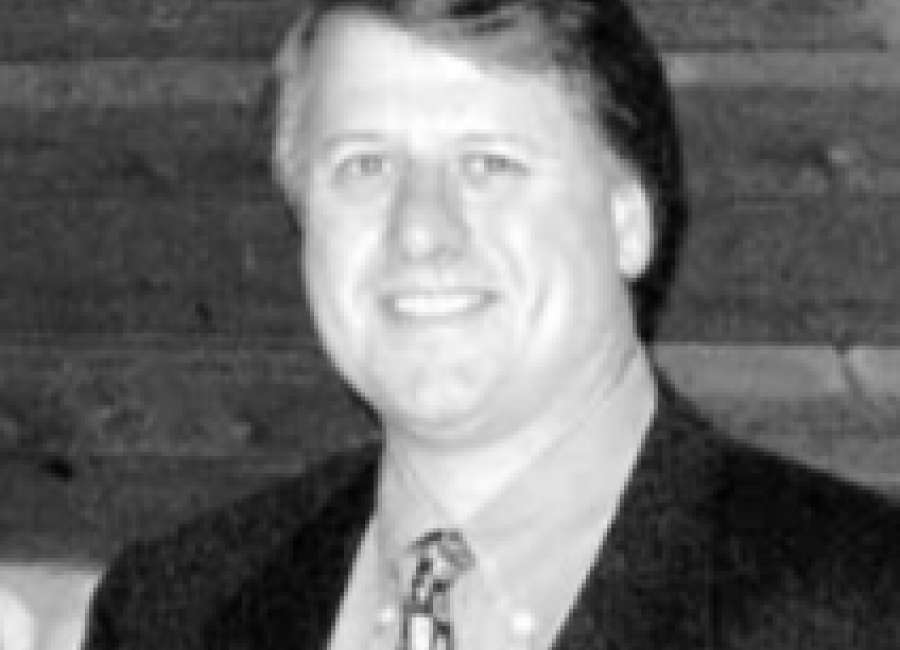 "You say you want a revolution… We all want to change the world… But when you talk about destruction, don't you know that you can count me out."- the Beatles
Trump fomented a right-wing revolution culminating in the violent siege of our sacred Capital. And causing the routing of Congress as it attempted to fulfill its constitutional responsibility to certify state election results. Trump lost the war he began, although it seems doubtful Washington GOP politicians will make him pay any price at all for his treasonous statements and actions.
Action can be taken either through the Congressional impeachment/ removal process or via the 25th Amendment to the Constitution, transferring power. The Amendment states "inability to discharge the powers and duties" of the President as grounds to transfer Presidential powers to the Vice President. This clause has been thought by most to mean incapacitation due to illness, such as a stroke or heart attack. However, if asking a crowd to march on the Capital isn't grounds for immediate removal under the 25th Amendment (due to diminished mental capacity), then nothing is.
Procedures are not stated in the 25th Amendment, a flaw, and it's never been used. In practice, action must be initiated by Pence (who has refused to endorse its use) and a majority of Cabinet members. Two have already resigned, possibly because they don't want to be in an awkward position. An appeal by Trump would still go to Congress to approve or disapprove the move. In any case, there's virtually no chance that Pence has the fortitude to act under the Amendment.
The Democrats will certainly impeach Trump for the second time, and very soon. However, there's no indication that McConnell has suddenly gotten the integrity necessary to encourage GOP Senators to vote for removal, which requires a 2/3rds vote (67 Senators). McConnell, Trump's chief enabler over the last four years, will clearly do what he did last time and quickly kill any action.
We should be more forgiving towards Trump supporters who slavishly carried out Trump's orders, but finally stood up to be counted in the end. I would include Vice President Pence in this grouping, as well as Georgia's Governor Brian Kemp and Sec. of State Raffensperger.
But we cannot forget Trumps other enablers, now and over the last 4 years. Foremost, we must hold Senators Cruz and Hawley accountable for encouraging violence by their statements before the insurrection. And them leading the Congressional attempt to overturn the clear results of our 2020 Presidential election was unconscionable.
Both said that they wanted all legal votes counted. Then, when they were all counted and officially affirmed by each state, they refused to acknowledge it. Both men have law degrees but would not accept electoral results even when over 50 judges (many GOP appointees) reaffirmed the election results as being fair and honest.
Further, we must all call out the numerous GOP Senators and Representatives who ignored the spirit of our Constitution and Democratic Republic. Even after the insurgents drove them from the Capital and murdered a brave police officer protecting it, these elected officials still had so little faith in America and our democratic values and traditions that they voted to overturn a free and fair election.
Six Senators and 121 House members, a large majority of the GOP Representatives including its leadership, are on this ignominious list of traitors that will go down in infamy (note-this is the AZ confirmation list). You can see the complete list at https://www.vox.com/2021/1/6/22218058/republicans-objections-election-results. Although almost all of Georgia's GOP Representatives are on this list of traitors, to his credit Rep. Ferguson is not. He voted to uphold the Constitution and democracy like an honorable servant of the people.
Remember these names. If you are in their districts, campaign and vote against them. Even if you are not, please contribute money to anyone opposing them in the GOP primary and the general election. They must be made to pay for the damage that they have wrought upon our blessed nation.
Jack Bernard was formerly SVP of a national healthcare corporation and the first Director of Health Planning for GA. He was Chairman of the Jasper County GA GOP. He's now Vice Chairman of a Board of Health in Fayette County, a suburb of Atlanta.