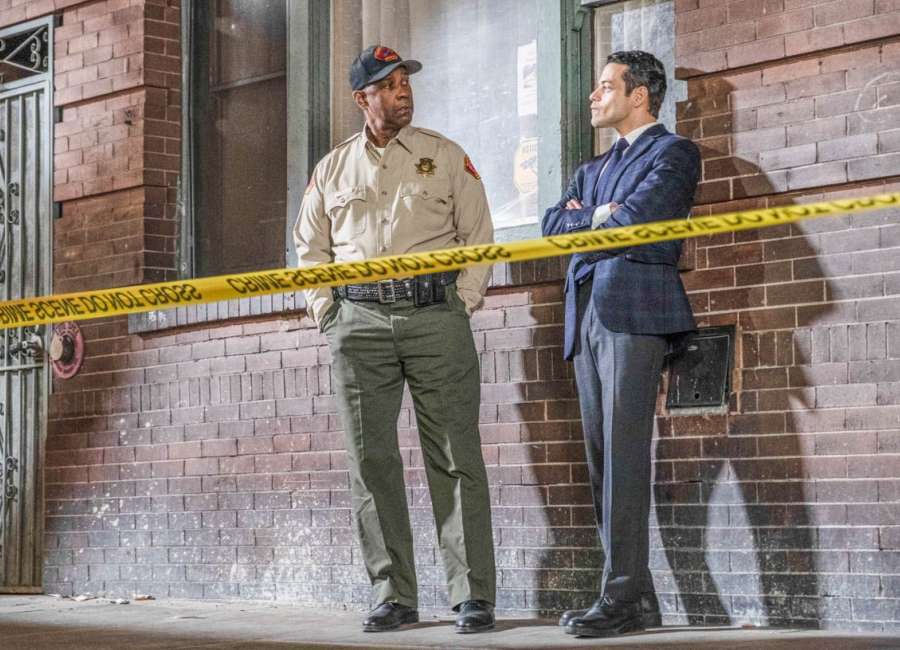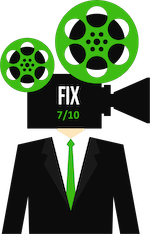 Review by Jonathan W. Hickman
Despite being "dumped" in January, "The Little Things" is a decent but modest serial killer thriller.
This 1990s set, well-made crime procedural has the unlikely pairing of Oscar-winning actors Denzel Washington and Rami Malek. They play two police officers attempting to locate a killer after a series of lurid murders.

Washington plays Joe "Deke" Deacon, a semi-retired former detective who now holds a lower deputy position in a rural community. The job seems like a demotion, but Deke appears to be taking it easy now that his salad days are firmly in the rear-view. But when he reluctantly returns to Los Angeles to retrieve evidence on another case, he's drawn into a new murder investigation headed hot-shot, rising star Jim Baxter (Malek).
Deke can't resist the chance to return to his old methods, even if it's those techniques that cost him his marriage and maybe even his sanity. But when Baxter learns that Deke is in town, he's eager to get some sage advice from the famous old lawman. After some questionable detective work as the bodies stack up, their focus lands on the weird Albert Sparma, played by another Oscar winner Jared Leto.
Written and directed by John Lee Hancock (see "The Blind Side" and the locally shot "The Founder"), "The Little Things" will be inevitably compared to David Fincher's "Se7en." But such comparisons are a little unfair. Any serial killer movie suffers the same comparison fate. And Hancock doesn't run from similarities in that the murders have an explicit and ugly visual quality often shot plainly and staged in squalid locations. Thankfully, there's little tricked-up mythology associated with the killings that come off as a bit random.
As the mystery swirls in "The Little Things," the threesome becomes locked in a battle of wills. The younger man, Baxter, might be a detective wunderkind, but Deke's old-school craft proves to be helpful. It's refreshing that Hancock's script doesn't use the old guy/young guy rivalry nonsense. In this story, Baxter is only interested in closing the case, even if Deke solves the crime.
For their characters, Washington and Leto both adopt potbellies that are likely the result of consumption of way too much cheap beer. While Leto looks awful in a pear shape, the extra pounds suit Washington's 66-year-old, mature persona. Malek is pensive almost to excess, but there's enough chemistry with Washington to keep folks engaged. What ultimately works about the movie are the characterizations and creepy atmosphere combined with a somewhat unexpected concluding twist.
If you're into the serial killer genre, "The Little Things" would make a killer, pun intended, double feature with a binge of Netflix' "Night Stalker: The Hunt for a Serial Killer." That series, as the poster suggests, might make you lock your doors. What's revealing to me, following a harrowing watch of "Night Stalker," is that nothing in a work of fiction could ever be as scary as what happens in the real world.
A RottenTomatoes.com Tomatometer-approved critic, Jonathan W. Hickman is also an entertainment lawyer, college professor, novelist, and filmmaker. He's a member of the Atlanta Film Critics Circle, The Southeastern Film Critics Association, and the Georgia Film Critics Association. For more information about Jonathan visit: FilmProductionLaw.com or DailyFIlmFix.com