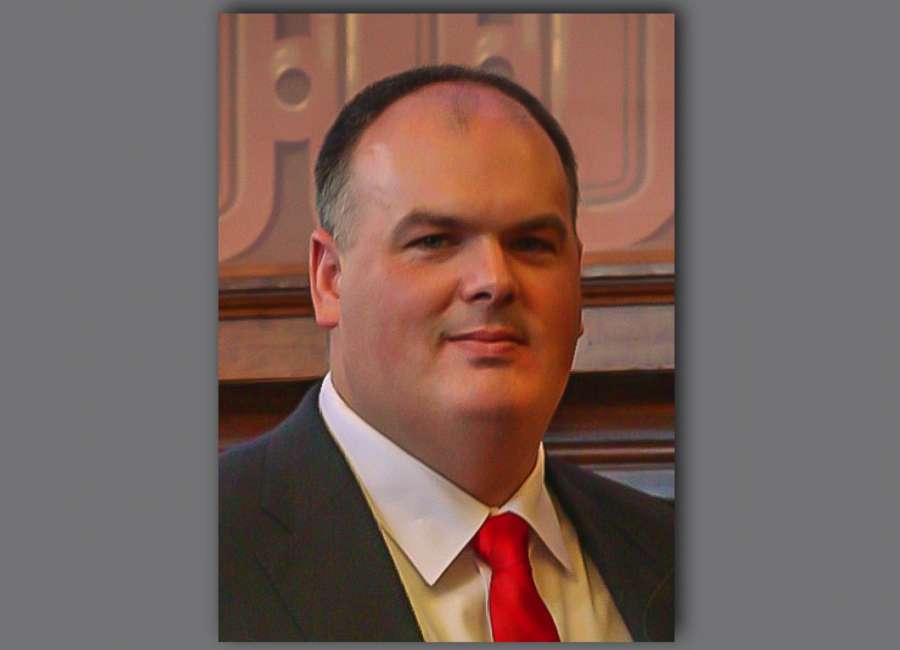 A piece of legislation aimed at protecting state gun rights from federal overreach will be unveiled Tuesday.

State Rep. Philip Singleton, R – Sharpsburg, says his Second Amendment Preservation Act will prohibit the federal government from enacting policies or taxes that would infringe on an individual's right to keep and bear arms.
"This legislation is absolutely necessary to defend the Second Amendment to the United States Constitution and Article I, Section I, Paragraph 8 of the Constitution of Georgia," Singleton said.
According to Singleton, the Second Amendment Preservation Act would invalidate any federal acts, laws, executive orders, administrative orders, court orders, rules and regulations that could infringe on a Georgia resident's rights under the Second Amendment.
It would also invalidate any federal attempt to impose a tax, levy, fee or stamp on items, such as firearms, that could threaten a person's rights under the Second Amendment.
The bill would prohibit Georgia's government from recognizing federal requirements for the registration or tracking of items, such as firearms, or their owners.
Under this bill, the federal government would also be prohibited from limiting the possession, ownership, use or transfer of a firearm or order the confiscation of these items in Georgia.
"This keeps decisions regarding the Second Amendment on a state level and prohibits the federal government from using state resources," Singleton said. "In the event of a federal weapons ban, Georgia can't stop the ATF from exercising the ban, but we can prevent the GBI and local authorities from executing those orders."
The bill, which he cites as an example of a firewall measure, is extremely important based on President Joe Biden's recent executive orders, Singleton said.
"President Biden has made it clear he's going to enforce his agenda items from the campaign trail, so it's important to protect our liberties," Singleton said. "Due to the impending changes from a new presidential administration, I have joined legislators from several states, including Alaska, Idaho, Wyoming, Missouri and Kansas, by drafting a bill that would preempt any overreaching federal legislation aimed at attacking our Second Amendment rights that is likely to happen in the first 100 days of this new presidency."
Singleton is currently drafting the legislation and plans to introduce the Second Amendment Preservation Act during the third week of the 2021 legislative session, which will reconvene on Tuesday, Jan. 26, 2021.