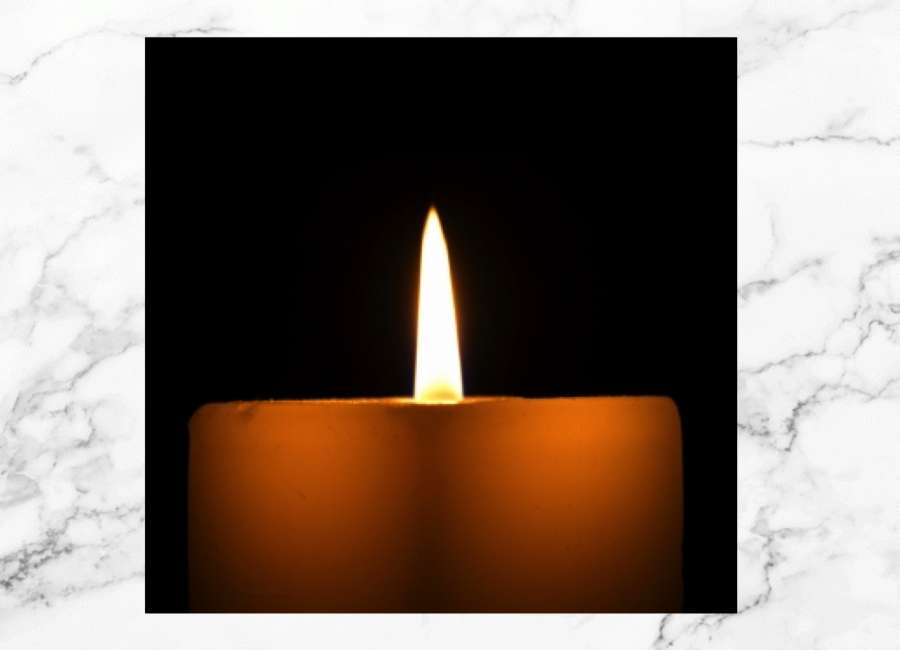 Mrs. Shawnna Lawson Barnes, age 55, of Flowery Branch, passed away Sunday, January 10, 2021, at Northeast Georgia Medical Center – Braselton.
Funeral Services will be 11 a.m., Saturday, January 16, 2021, at Poplar Springs Baptist Church with interment following at Poplar Springs Baptist Church Cemetery. Rev. Matthew Vandergriff will officiate.
The family will receive friends 6 p.m. – 8 p.m., Friday, January 15, 2021, at Memorial Park South Funeral Home. Mrs. Barnes was born March 3, 1965, to the late Shirley & Delores Upson Lawson in Atlanta.
She was a member of Poplar Springs Baptist Church and worked for the City of Gainesville Water Department. Shawnna will be remembered as compassionate, loving and kind. Mrs. Barnes is survived by her husband of 34 years, Mark Barnes of Flowery Branch.
Memorial Park South Funeral Home, 4121 Falcon Parkway, Flowery Branch, Georgia 30542 is in charge of arrangements. Send on-line condolences to www.memorialparkfuneralhomes.com.