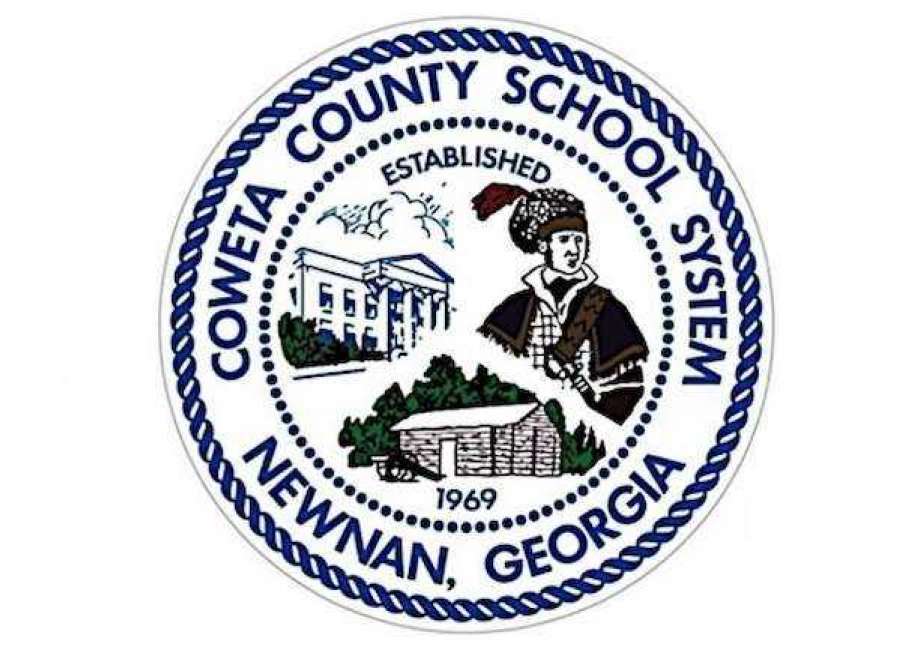 The Coweta County Board of Education participated in whole board governance team training Thursday.
State law requires that local elected school board officials must complete a minimum number of training hours each year.
New board members are required to have 15 total hours of training, while board members with one or more years of service have to take a total of 9 hours, according to the Georgia School Board Association, who offers training to school boards.
All board members are required to participate in whole board governance team training.
Board members who are absent from the training can either take an approved online course or meet with the superintendent and board chair to make up the missed session, in order to meet the annual training requirements.
The Board of Education met Jan. 7 from 10 a.m. to 1 p.m. for the whole board training, where an approved provider covered training needs that the board chose.
Six of the seven board members attended the training, with Linda Menk, District 4, absent. Menk was in Washington, D.C., for the "Save America" march, according to a public Facebook post.