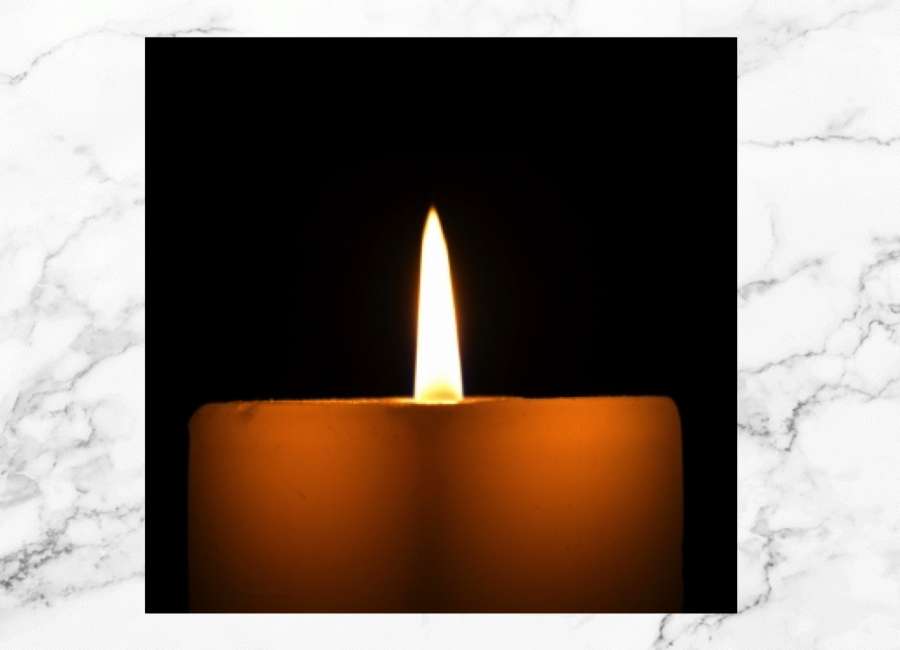 Sandra Irene Godby Etris, age 78, of Sharpsburg. Ga. Passed away peacefully on Monday, January 18th, 2021.
She was born October 10th, 1942, in Atlanta, Ga. to the late Jesse Albert Godby and Ruth Irene Preston Godby.
She leaves behind her loving husband, Melvin Anderson Etris; and daughters, Aundie M. Kiser, of Sharpsburg, GA., Kelly S. Etris, of Sharpsburg. GA., and Cydney M. Sullivan, of North Carolina; grandchildren, Christian Kiser, Jessica Chitwood, Aaron Chitwood, Scarlett Hunnicutt, Cheryl Lowry, Melody Kiser, Scott Harman, and Elizabeth Harman and four great-grandchildren. She has 3 remaining siblings; Merle Wright of Tn., Norma Lindell of Jonesboro, and Kenneth Godby of Douglasville; she was preceded in death by her brother Danny Hart of Bremen.
The memorial service celebrating her life will be held at 3:00 PM Sunday, January 24th at their home in Sharpsburg, Ga.