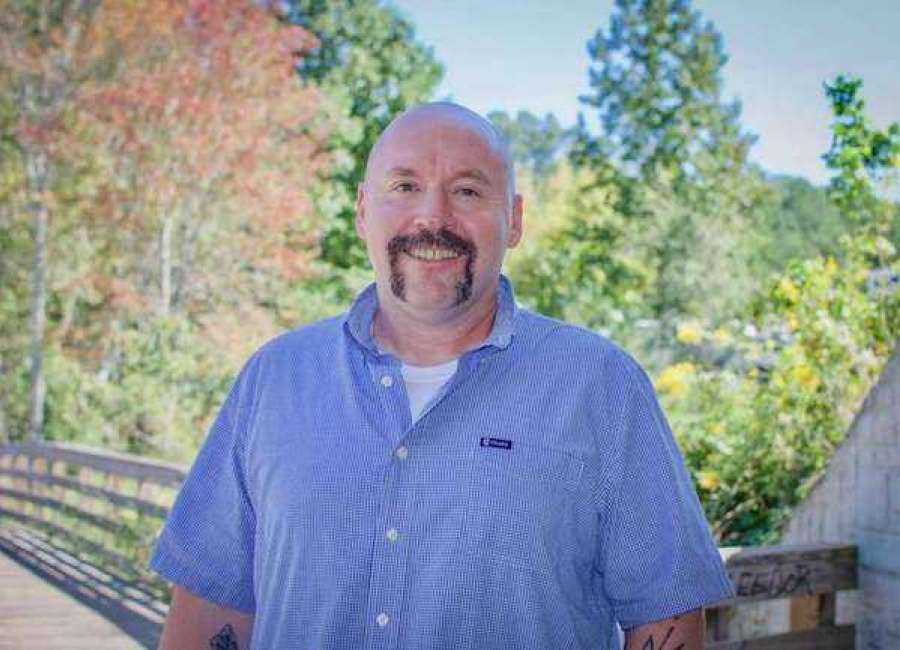 This past week has been quite the rollercoaster of emotions.
Sunday would have been my dear ol' mom's 75th birthday. She passed away in March. It was a sad day. When it comes to mothers, I had the best. That's not a biased opinion, it's a statement of fact. Sunday was a sad day.
Monday was my daughter's birthday. My son came down to the house. My daughter opted to open her presents on her birthday rather than wait for her party. She was very spoiled with gifts, as she should be. Monday was a happy day.
Because my mom and daughter had birthdays a day apart, we always had one party for the both. And because of that, and my obnoxious social media presence, my memory timeline was filled with pictures of us celebrating their birthdays.
Last year's party was one of the best. I probably say that now because it was also the last. My father called me the morning of and told me he wasn't coming because he didn't feel well. He was getting over "bronchitis" and was going to stay home. I understood, as I had recently gotten over "acute bronchitis." For him to miss a gathering of any kind – I knew he didn't feel well.
We got great pictures of my daughter and my mom sitting at the table in front of their respective birthday cakes. My wife always made my mom her own cake. As much as my brothers and I liked to spoil my mom, her daughters-in-law saw the doting and possibly even raised it. We got another picture of the birthday girls standing beside each other. I'd forgotten how much I loved these pictures until they popped up on my memory timeline.
Wednesday was the one year anniversary of the day my father passed, just a few days after that party he didn't attend. I stared at the picture many times over the last week, looking back at the smiles on my mother and daughter's faces at their party, knowing now what none of us knew then.
I thought about taking Wednesday off. But then I figured I'd just sit at home and think about stuff I didn't want to think about, so I came to work. I thought about not working out in the office gym Wednesday morning. That was where I was when I got the call from my brother with the bad news.
I told myself I had to move forward, so I came in and worked out before my shift. Whatever endorphins are released in a workout helped, because I had as good a day as I could possibly have, all things considered.
We are celebrating my daughter's birthday this weekend. I told my wife I wanted a cake for my mom on the table, like always. She said she was afraid she'd be too sad making it.
I understand that. She lost her mom many years ago, so my mom was so much more than a mother-in-law to her. I'm thinking maybe we can just have two cakes "for my daughter," even if one of them is store bought.
If there is a gauntlet of emotions to run in just a few days' time, I've run it. Or maybe I walked it. Because it wasn't easy, but I made it through one gauntlet of mixed emotions. Next up, March: My birthday month and the one year anniversary of my mother's passing.
Toby Nix is a local writer, guitarist and investigator with the Coweta County Sheriff's Office. He is the author of two books, "Columns I Wrote" and the newly released "A Book I Wrote." He can be reached at tobynix@yahoo.com