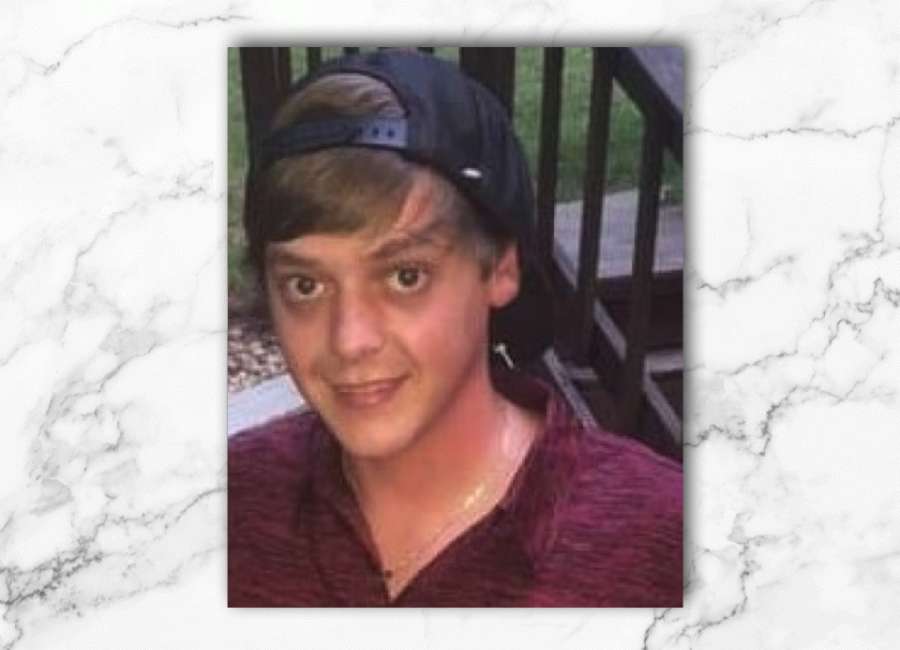 Robert Scott Yeager, 26 of Sharpsburg passed away suddenly Tuesday, January 12, 2021.
He was born November 8, 1994, in Newnan, GA. Scott loved his family, his friends, and most of all his little girl. Scott shared a close, special bond with his brother, a bond that many never get the chance to experience in a lifetime. Scott had a big heart and loved helping people. If you were lucky enough to call him your friend then you had a true friend for life. So many have said, he was my friend when no one else would be. Scott loved to go fishing and deer hunting, it brought him peace.
Scott was preceded in death by his Papa, Bob Yeager, who was such a special person to Scott that he loved dearly. His grandmother, Virginia Dill; and his Pawpaw, Steve Faulkner. He is survived by his fiancé, Daisy Prosser, whom he loved so much. His daughter, Chloe Yeager that he cherished with his whole heart. He is survived by his parents, Jeff and Bethany McGuffey that loved him so much; his loving Nana, Bernice Yeager, that was so very special to Scott; his grandfather, Ted Dill; and his Pat-Pat, Patsy Faulkner. His brother and best friend Cody McGuffey and his sister, Skyler McGuffey, that he adored. He is also survived by numerous aunts, uncles, and cousins that loved and adored him.
Funeral services will be held Saturday, January 23, 2021, at 2 p.m. in the chapel of McKoon Funeral Home 38 Jackson St. Newnan, GA with Rev. Howard Alexander officiating. The family will receive friends Friday, January 22, 2021, from 5-7 p.m. at McKoon Funeral Home. Condolences may be expressed to the family at www.mckoon.com.
McKoon Funeral Home & Crematory (770) 253-4580