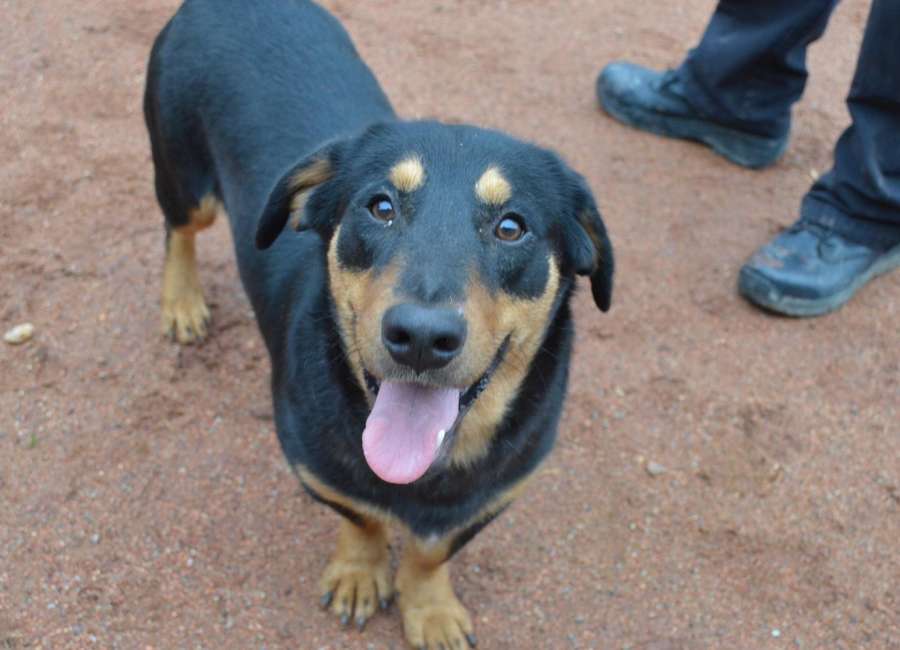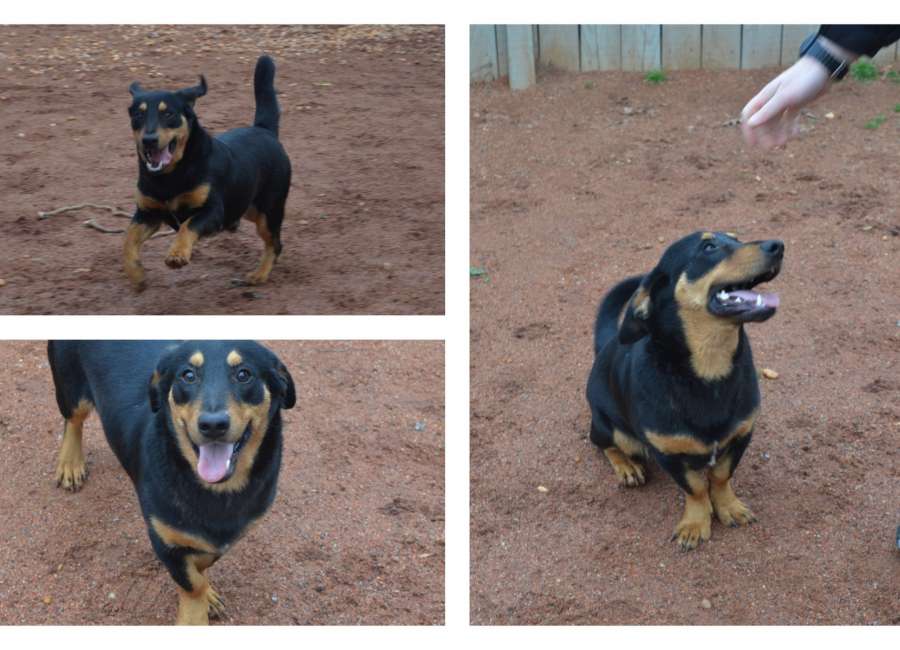 Richard, and his sister Emeline, are Basset Hound mixes who recently arrived at the Coweta County Animal Services shelter.
They were picked up as strays along Elders Mill Road on Dec. 29. Richard is friendly, playful and outgoing, while Emeline takes a bit longer to warm up to people. They are about 10 months old.
A family on Elders Mill Road found the dogs and kept them for a few days, posting online and trying to find the owners, according to shelter workers. Richard and Emeline got along great with the family's dogs, and got along well with their children, according to shelter workers.
The Coweta Animal Services shelter is currently open by appointment only because of COVID-19. Visitors need to know in advance which animals they are interested in. Animals up for adoption at the shelter can be viewed at PetHarbor.com .
For more information contact the shelter at 770-254-3735.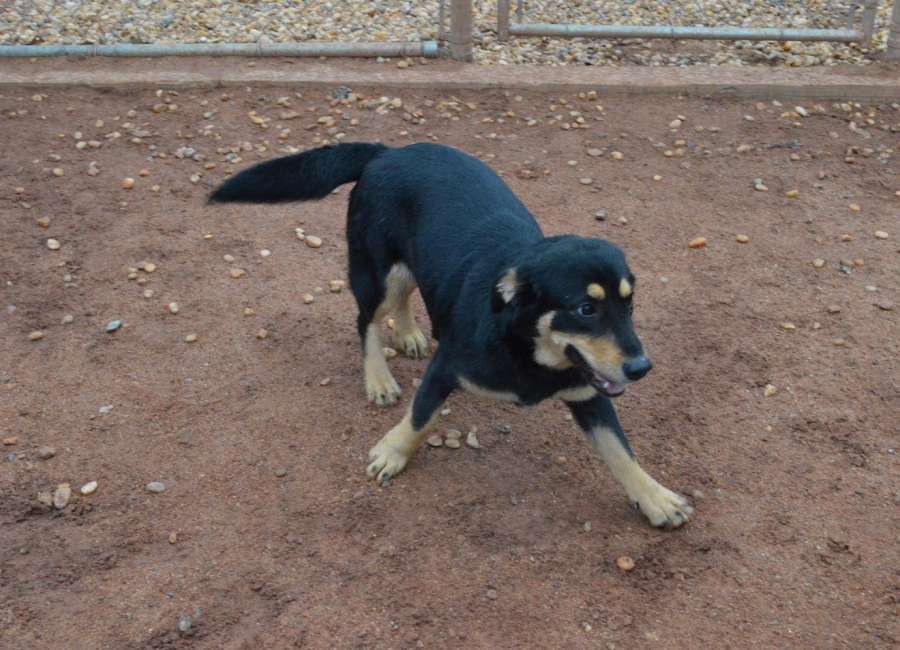 Emeline, Richard's sister, is also at the shelter.