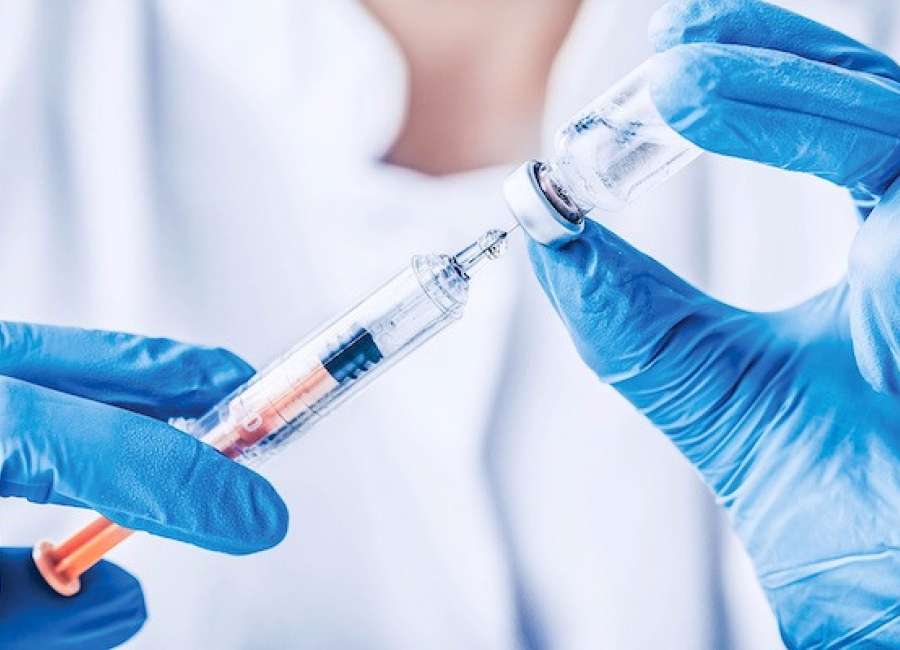 YourTown Health will be administering the Moderna COVID-19 vaccine at its Palmetto and Senoia locations.
Beginning Jan. 20, the Palmetto location will be vaccinating on Wednesdays and Fridays. Beginning Jan. 25, Senoia will be vaccinating on Mondays.
In accordance with Phase 1-a rollout regulations, the following patients are eligible:
Health care workers

Paid or unpaid people serving in health care settings who have the potential for direct or indirect exposure to patients or infectious materials, including but not limited to nurses, physicians, EMS, laboratory technicians, environmental services, etc.

Long-term care facilities staff and residents.
First Responders

Fire, police, sheriff, dispatchers, 911 operators, etc.

Adults 65 and older
To make an appointment, submit a Contact Us form on the YourTown Health website yourtownhealth.com/contact-us/
The clinics were originally taking appointments over the phone, but overwhelming demand kept patients from being able to make appointments for other services, according to YourTown Health spokesman John Waterhouse. The high volume of calls for vaccines actually shut the phone system down, he said.
Waterhouse was asked about the impact on the elderly who need the vaccine but do not have internet access.
"The practice is having to make this difficult decision until they can address a possible alternative," he said.
Due to the phased rollout, visit YourTownHealth.com for updates on vaccine availability at these locations. Additionally, other YourTown Health locations will be offering the vaccine in the future.