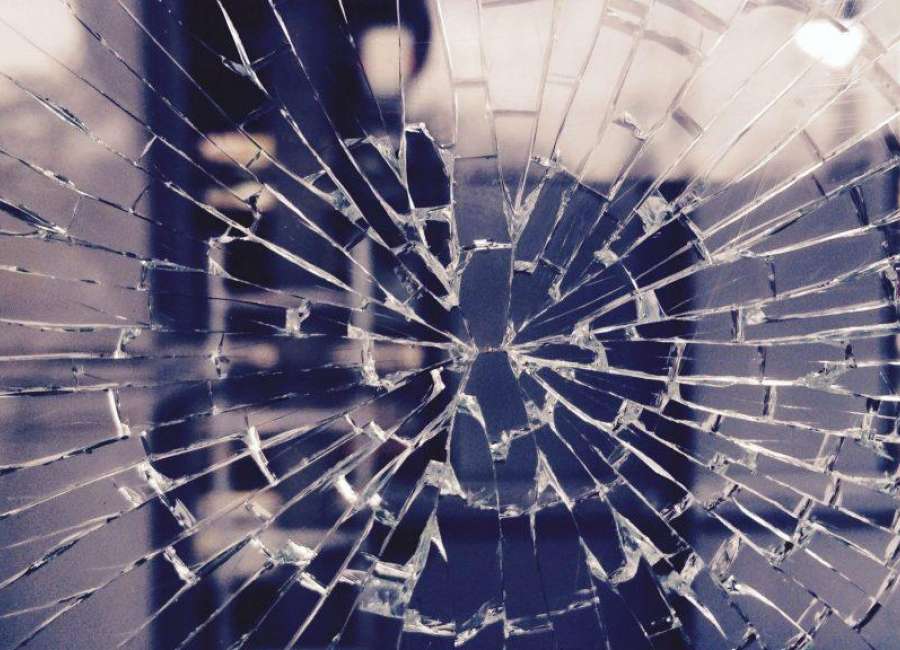 A local man believed to have been connected to a New Year's vandalism spree at Ashley Park is now facing criminal charges.
Ke'Sean Da'Vonte Hervey, 19, is currently charged with second-degree burglary after his arrest early Friday morning.
Just after 2 a.m., Newnan police responded to an alarm from the front office of the Willows apartments at Ashley Park.
Upon arriving, police saw Hervey leaving the office, which had sustained a broken window, and was taken into custody, according to Deputy Chief Mark Cooper with the Newnan Police Department.
During questioning, Hervey reportedly admitted to damaging the front windows of over a half dozen local businesses after getting into a dispute with family members that night.
After leaving his residence earlier that night, Hervey reportedly attempted to shatter the front window of Mattress Firm but was unsuccessful.
He then crossed the road into Ashley Park where he threw a shopping cart through the front door of Pita, and then proceeded to smash the front windows of Rue 21, Bath and Body Works, Lush Nail Bar, Lane Bryant, and a vacant building before being caught at the front office of the Willows, Cooper said.
Hervey is currently charged with second-degree burglary, but could face additional charges as the investigation is ongoing.