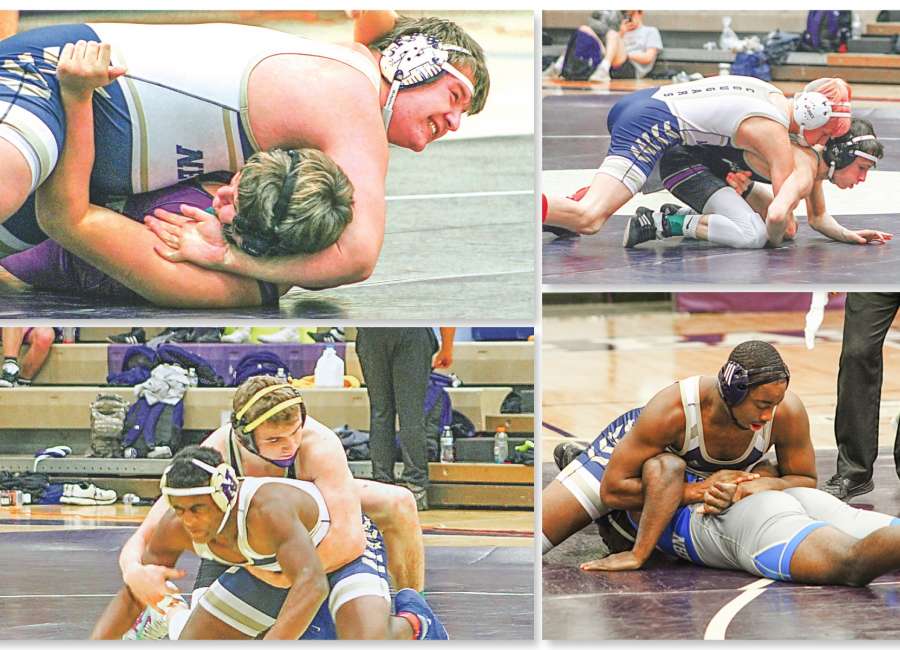 The Newnan Cougar wrestling team was dominant on Saturday in the Area 2-7A wrestling duals at East Coweta High School. It was their fourth title in the last five years and the first under Head Coach Eric Shea.
The duals featured Newnan, East Coweta and McEachern, with all three guaranteed a shot at advancing to sectionals next week. Newnan and East Coweta both defeated McEachern earlier in the day to set up the all-Coweta County final.
In the finals, Newnan won 11 of the 14 weight classes on the way to a 63-15 victory. They will host one of eight sectionals throughout the state next week. Each sectional will have four participants, with the winner going on to state dual championships in Macon.
Winners from the finals included:
106 lb – Mason Hillegas, Newnan
112 lb – Conner Marsh, Newnan
120 lb – Connor Harris, Newnan
126 lb – Marlin Worthan, Newnan
132 lb – Hayden Holland, Newnan
138 lb – Malik Dyer, Newnan
145 lb – Brenson Show, Newnan
152 lb – Brennan Linenger, East Coweta
160 lb – Landon Toth, Newnan
170 lb – Jaxon Garner
182 lb Kian Hauser, East Coweta
195 lb – Newnan forfeit
220 lb Ahston Heflin, Newnan
285 lb Bradley Carroll, Newnan
East Coweta's Jaxon Garner got his 100th win of his career during the duals.
Photos courtesy Kristy Rodgers
Ashton Heflin with a win against McEachern in the 220-pound class.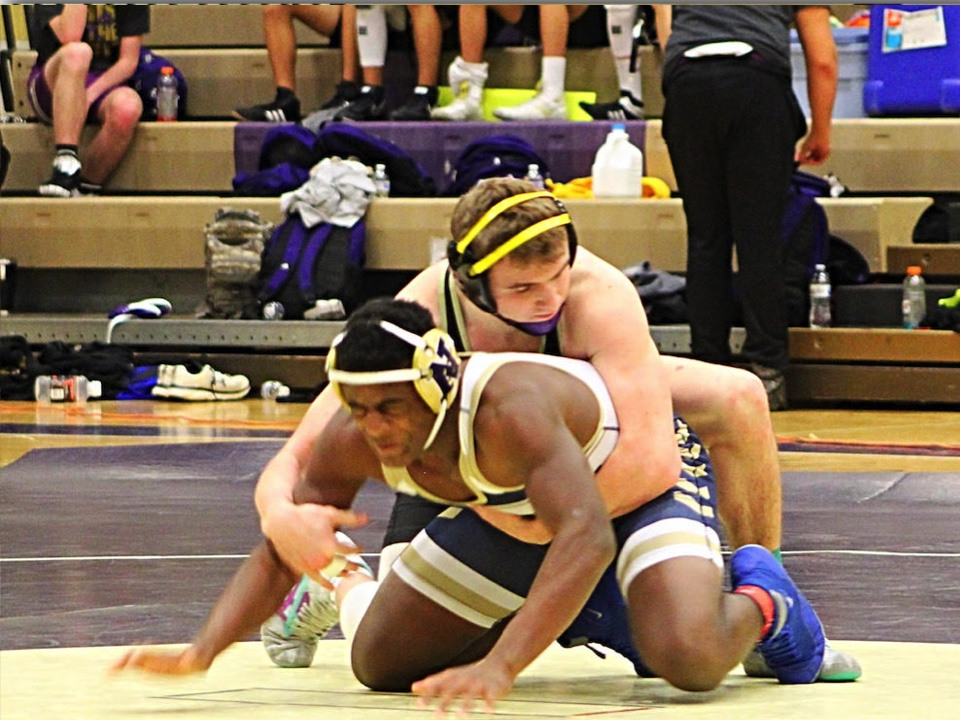 East Coweta's Jaxon Garner wins his 100th career match.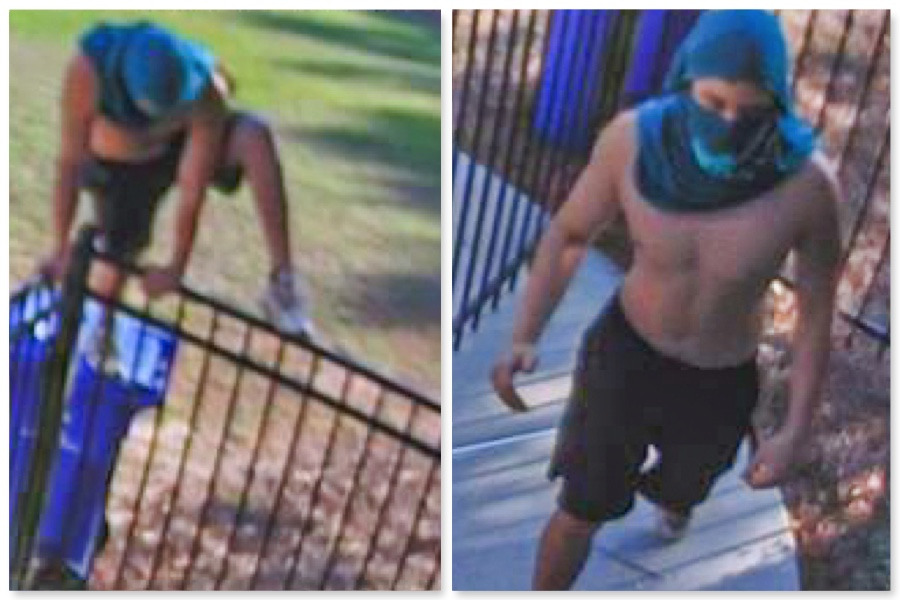 Newnan's Mason Hillegas with a win against East Coweta at 106 pounds.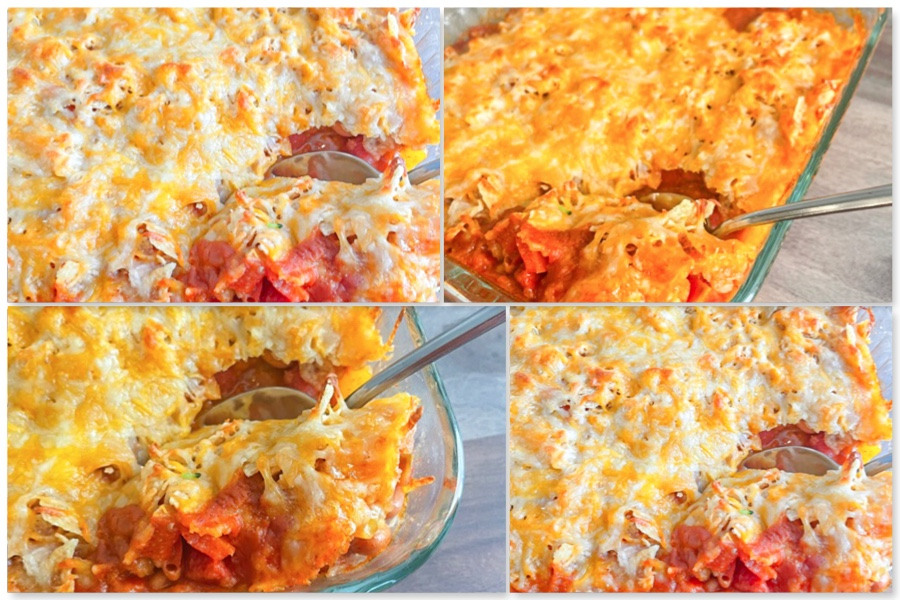 Bradley Carroll had a pin in the first 40 seconds in his match for Newnan in the finals.