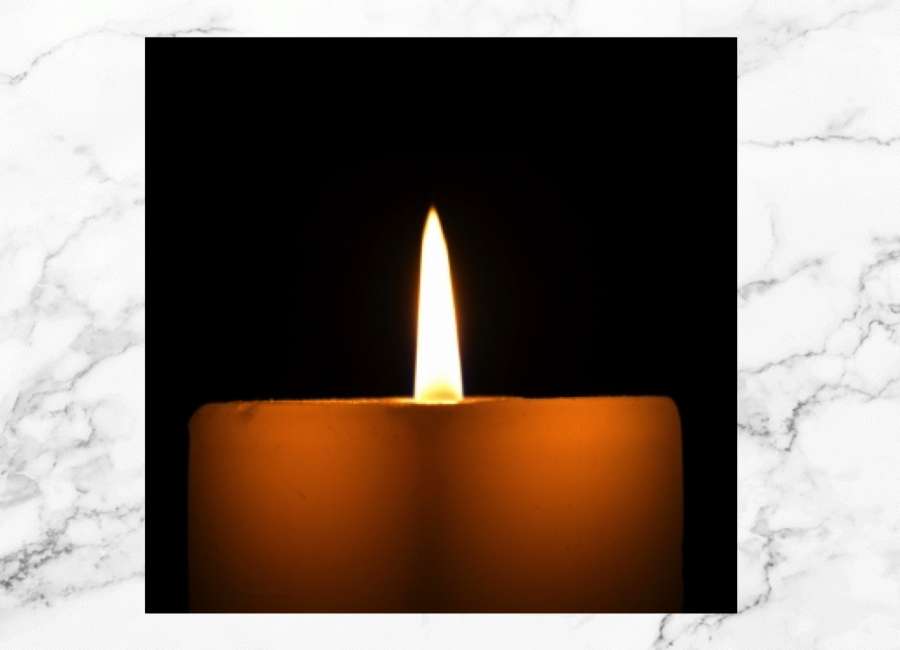 Mollie Farmer Camp Davis, 88, of Charlotte, North Carolina, passed away Monday, January 4, 2021.
Born Wednesday, March 2, 1932, in Newnan, Georgia, she was the daughter of the late Albert Sidney and Sarah Farmer Camp. Mollie attended Hollins College for your undergraduate degree and went on to attend Emory University where she obtained a Master's of Education.
Mollie became a professor at West Georgia College while also attending the University of Georgia earning a PHD in History before accepting a professor position at Queen's College in Charlotte, North Carolina where she taught from 1972 unit retiring in 2000.
She was extremely active in Women's Rights Movements, Women's History and the Civil Rights Movement. She enjoyed history and writing about women's rights. Mollie was also very active in politics and was a member of the Georgia and North Carolina Democratic Party.
She is survived by her loving sons: El, Sid and Powell Davis; and many more nieces, nephews and adoring students. In addition to her parents, Mollie was preceded in death by her former husband, William "Bill" Davis, daughter, Sarah Davis; and brother, Sidney Camp.
Memorial and graveside services will be held in Newnan, Georgia at a later date. In lieu of flowers, donations may be made to Myers Park Baptist Church, Charlotte, NC or to Central Baptist Church, Newnan, GA.
Online condolences may be made at www.HankinsandWhittington.com.