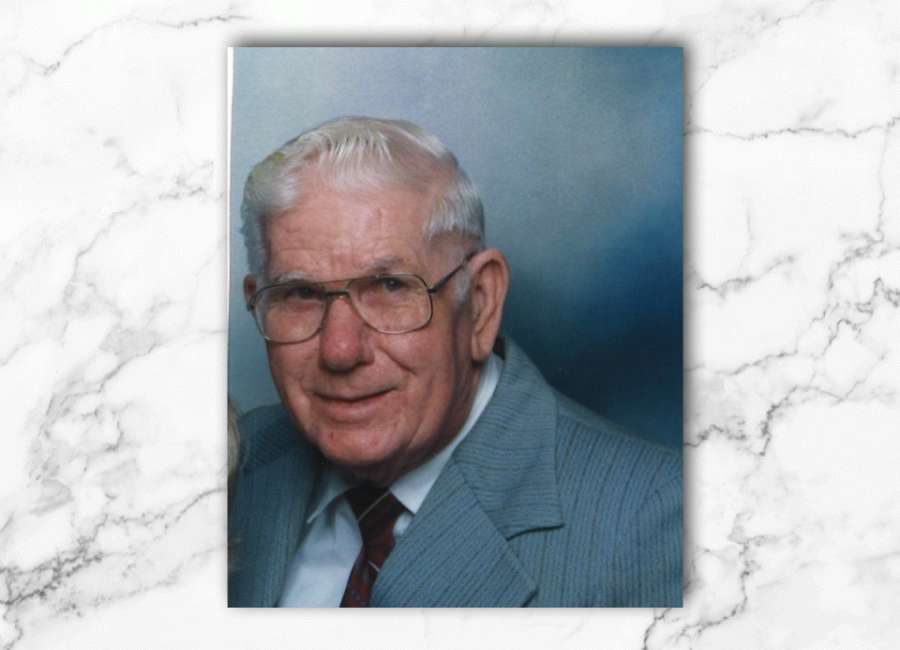 Melvin H. Arrington, age 92 of Carrollton, Georgia, formerly of Bowdon, Georgia, passed away on Tuesday, January 19, 2021.
He was born March 26, 1928, in Coweta County, Georgia, the son of the late Willy Paul Arrington and the late Janie Pendergrass Arrington.
He retired from the Newnan Water Department and was a Veteran of the United States Army, having served in the Korean War. He was a member of Cross Plains Baptist Church. In addition to his parents, he was preceded in death by his wife, Jeannene Chambers Arrington; son, Mike Arrington; sisters: Dorothy Krofchick, Bernice Broome, and Virginia Grover; and brothers: Henry Arrington and Jimmy Arrington. Survivors include brothers and sisters-in-law: Judith Dale Chambers, Johnny Donald Chambers, Nell Weber, Mary Townsend, and Sue Weber.
Graveside services will be conducted Friday, January 22, 2021, at 2 p.m. from Pleasant Grove Baptist Church Cemetery with Bro. Mark Rice officiating. Military honors will be presented under the direction of the American Legion Post #143.
Due to ongoing COVID-19 restrictions, we encourage everyone to make the best decisions to remain safe. If anyone wishes to attend this gathering, please remember to remain 6 feet apart from those not in your household and wear personal protective equipment, if available. Messages of condolences can be sent to the family at www.martin-hightower.com. Martin and Hightower Heritage Chapel has charge of the arrangements.