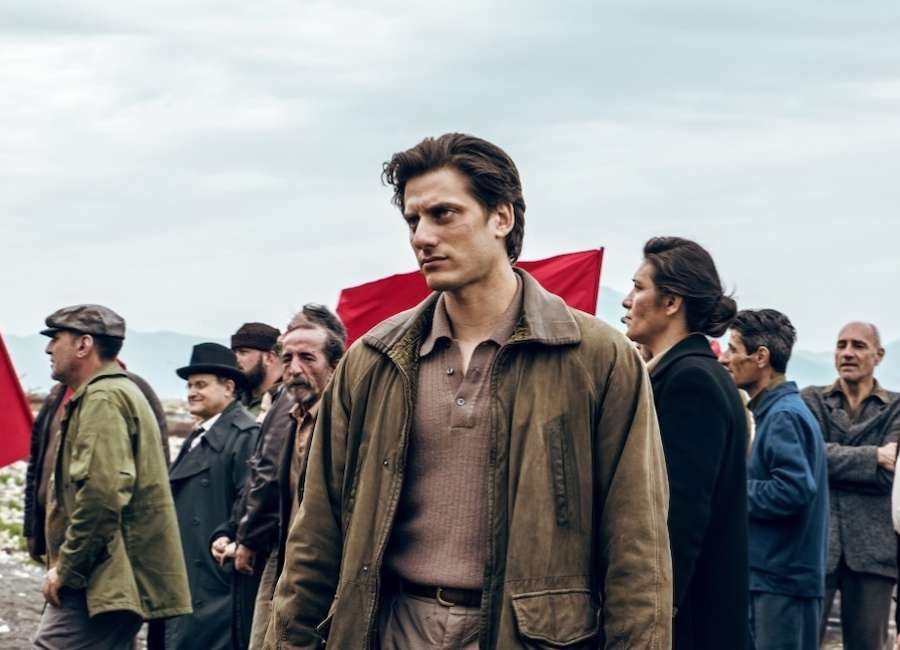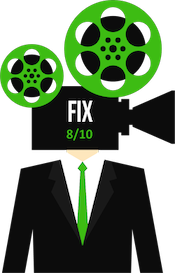 Review by Jonathan W. Hickman
Review Rating: 8/10
The famous American novelist Jack London is known for his tremendously entertaining adventure "The Call of the Wild." But it's his 1909 novel, "Martin Eden," that serves as the foundation for this Italian film of the same name. It's an odd and affecting bit of Cinema.
London, whose socialist leanings were well-known, fashioned his protagonist, Martin Eden, as a working-class man who rejected socialism and embraced the individual.
And that element takes center stage in Italian filmmaker Pietro Marcello's version. It's a film about a self-taught writer who rises above his station but fails to find happiness.
In the film, Eden is played by Luca Marinelli (see Netflix's "The Old Guard").
The tall, ruggedly handsome Marinelli plays Eden as an introspective brawler whose scars tell the story of a hard life. A part-time sailor, Eden longs to be a writer, but more than that, he longs to be taken seriously by those with wealth and influence.
For all the books he will eventually write, his primary payment will be the respect he hopes to earn.
When he defends a rich kid from an abusive dock worker, he's taken to the kid's home where he meets his lovely, educated sister Elena (Jessica Cressy). Eden is instantly taken with her.
But in seeking her affection, he wants Elena to appreciate his intellect as well as his good looks. Such a thing is unusual, because, in this strange, unspecified time in Italy, people of low castes are not given intellectual equality.
In one formative scene, Eden is tested for possible university education. He's obviously a bright guy, but he fails when answering basic questions about history. While that's hardly a measure of intelligence, the suggestion is that he, even at his age, return to primary school. Disheartened, Eden turns to books, determined to prove them all
Wrong.
There's no doubt that his rejection of the socialist movements spreading throughout the country is his belief that he must, all by himself, rise out of his poverty. This causes Eden plenty of problems, but when he purchases an old typewriter, his words become Legendary.
Director Marcello, who co-writes with Maurizio Braucci, tells this version of "Martin Eden" with subtle whimsy. It's all a little off-kilter, especially, as Eden's writing takes off.
How much is real and how much is part of Eden's imagination is hard to untangle.
Marcello's approach makes the film uniformly engaging, more than a straight-forwarded narrative.
Marinelli is terrific as the troubled Eden. He gets the girl, loses her, then doesn't want her back, but a part of him always will. Marinelli transforms Eden skillfully from a happy optimist to a sour bore even as his writing success brings him riches.
"Martin Eden" is shot on 16mm film and looks like something from classic Italian cinema. It's an ambitious movie that takes the writing of one of America's most well-known authors and transcribes it into something approaching Italian art.
A RottenTomatoes.com Tomatometer-approved critic, Jonathan W. Hickman is also an entertainment lawyer, college professor, novelist, and filmmaker. He's a member of the Atlanta Film Critics Circle, The Southeastern Film Critics Association, and the Georgia Film Critics Association. For more information about Jonathan visit: FilmProductionLaw.com or DailyFIlmFix.com