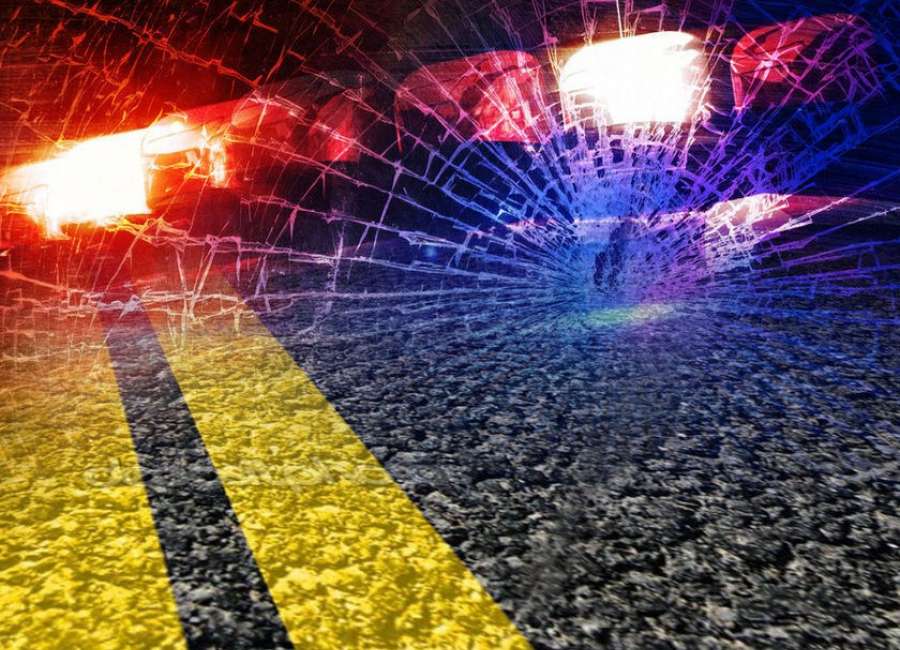 Investigators are still trying to determine who struck a Bexton Road resident last weekend.

Stephen LaMontagne Sr. was repairing the end of his driveway when he was struck by an unknown vehicle. He was kneeling down at the time, said his son, Stephen LaMontagne Jr.
The vehicle did not stop.
LaMontagne was taken by air ambulance to Grady Memorial Hospital. He was released on Tuesday.
"From what my dad has told me, it is a blessing from God that he is alive," his son said.
He sustained a significant leg injury.
"He's got a long, hard recovery ahead of him – but he's alive," LaMontagne Jr. said.
According to the incident report from the Georgia State Patrol, LaMontagne had his back to the road when the impact occurred, and he did not see the vehicle that struck him. A witness at the home only was able to see that the vehicle was dark, according to the report.
Tire marks indicated that the vehicle exited the right side of the road on the south shoulder. The vehicle was traveling east in a slight left curve.
The neighbor to the east has a Ring doorbell camera, and investigators reviewed the video. Trooper G. Smith stated that the investigation led to two different vehicles. He interviewed drivers of both vehicles and attempted to locate evidence on the vehicles, but neither vehicle showed recent front-end or right-side damage.
One vehicle on the video was a pickup with a trailer passing by around the time of the accident, and the Montagnes put out a lookout on social media for the truck, before it was ruled out.
"They are still in the process of trying to figure out who it was," LaMontagne Jr. said.
The vehicle that struck his father didn't even slow down, he said.
The Georgia State Patrol is leading the investigation. The Coweta County Sheriff's Office assisted.
If you have information about the incident please contact the Georgia State Patrol Coweta Post at 770-254-7200.