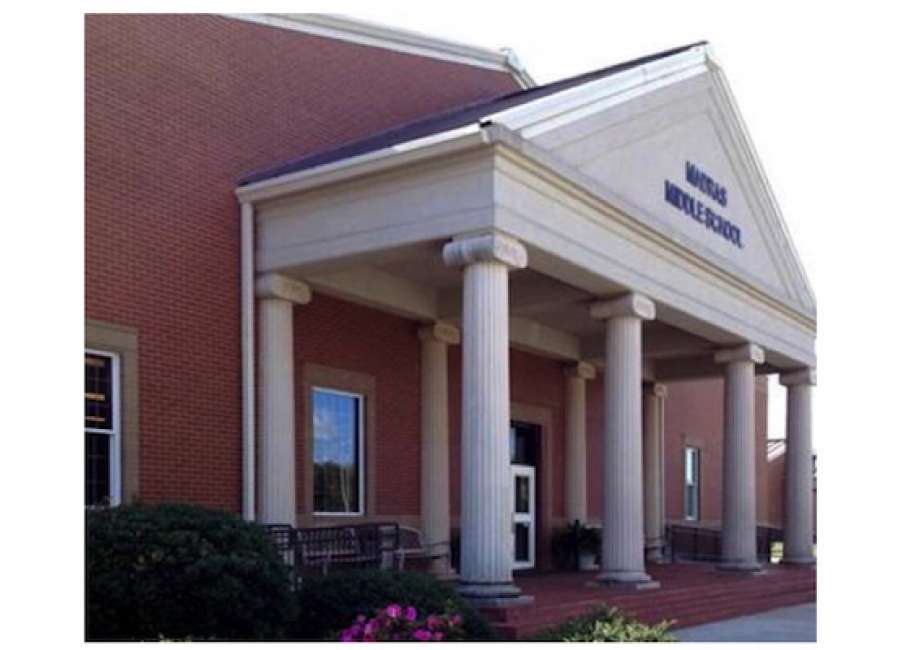 Madras Middle School is currently monitoring increased COVID-19 activity among staff and students at the school.

According to a letter sent to parents Tuesday afternoon, 10 Madras students and staff members reported positive tests for COVID-19 between Jan. 19 and Jan. 26.
In addition to confirmed cases, a large number of students and staff have been identified for quarantine because of potential close exposure through contact tracing efforts at the school. Currently, 8 staff members and 115 students cannot return to school because they either have been in close contact with an infected person or are in isolation because they are exhibiting symptoms or have tested positive.
The exposures are from cases in the community as well as from within the school. Ongoing contact tracing efforts are expected to result in increases in these numbers.
A continued increase in quarantines and isolations has the potential to significantly impact the school's ability to operate for face-to-face instruction. Should this be the case, the Coweta County School System will make a determination regarding Madras reverting to a virtual instruction-only model for a period of time.
Parents will be made aware ahead of time should this change in instruction need to take place.
"The school and school system have worked closely with local public health officials to continually review this situation, as we do with all positive tests for COVID-19 and potential exposures," the letter stated. 'The school and school system have taken all steps recommended by the Georgia Department of Public Health.'
According to the letter, those steps include:
• Preventive school cleaning, disinfection and hygiene measures.
• Limiting meetings, activities and school visitors.
• Requiring that masks or face coverings continue to be worn diligently in school.
• Promoting social distancing (remaining 6 feet from each other) as much as possible in school.
• Advising employees to voluntarily limit travel as much as possible beyond work and home.
The letter states that the school system works with the Department of Health closely to monitor all cases of COVID-19 in our school system and follow recommended protocols. Steps taken at Madras include:
– Thorough interviews of staff and students conducted by school health staff to contact trace each case individually, and advise isolation or quarantine of individuals to prevent spread of COVID-19, per DPH protocol.
– Individuals diagnosed with COVID-19 were advised to isolate. Close contacts of positive cases identified through contact tracing were advised to quarantine, per DPH protocols.
– Regular health checks and self-reporting efforts, and advisement of quarantine due to symptoms, per DPH protocol.
– All employees not identified as a close contact are advised that a positive case has been identified and that quarantine was not required in their case, per DPH protocols.
– All individual cases, and all contact tracing findings, were reported to the Department of Health for review and additional guidance.
"The Coweta County School System considers the health and well-being of our students, teachers, and staff to be of the utmost importance," the letter states. "We have appreciated the cooperation of students and employees in following the preventative guidance outlined above. The Coweta County School System and the Georgia Department of Public Health will continue to work together to monitor the situation. We will advise you of any further actions or guidance regarding Madras Middle School, and will advise parents of any updates to this situation."
Parents are advised to direct any questions to the principal or school nurse.