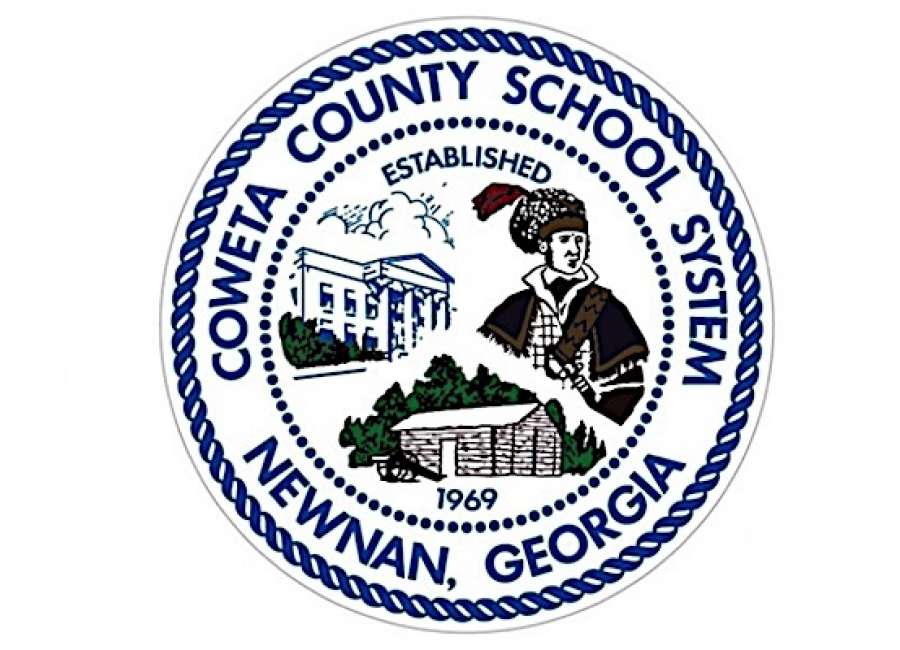 Updated Jan. 28, 2021 at 12:11 p.m.
Madras Middle School and Elm Street Elementary School are temporarily moving to fully remote instruction after outbreaks of COVID-19 among staff and students at both schools.
School system officials announced the change in letters to parents of students at both schools Wednesday.
Madras suspended in-person classes from Thursday, Jan. 28 through Thursday, Feb. 4 after 10 students and staff members reported testing positive for the disease between Jan. 20 and Jan. 27.
Elm Street suspended in-person classes from Friday, Jan. 29 through Wednesday, Feb. 3 after seven students and staff members reported testing positive for COVID-19 between Jan. 19 and Jan. 27.
According to the letter, 13 Madras staff members and 109 students were not able to return to school because of quarantines, isolation, symptoms or other factors related to COVID-19. At Elm Street, 17 staff members and 97 students were not able to return.
More test results are pending. Quarantines have resulted from exposure to cases in the community as well as within the school, and numbers are expected to increase as contact tracing efforts continue.
The rise in numbers have caused a staffing shortage at both Madras and Elm Street, school system officials say, significantly impairing the schools' ability to serve students who attend classes in person.
"Both schools were affected by staffing shortages as a result of contact tracing efforts," said Dean Jackson, the Coweta County School System's public information officer. "Contact tracing, following DPH standards, is one of the necessary mitigation strategies that the school system employs during the pandemic, along with social distancing, required mask use, increased cleaning and hygiene measures, and limiting of visitors and activities at schools, and other measures."
School system officials expect in-person classes to resume at Elm Street on Thursday, Feb. 4 and at Madras on Friday, Feb. 5.
"The system will continue to monitor both schools, but anticipates being able to resume face-to-face instruction on those dates when sufficient staff are able to return," Jackson said.
Glanton Elementary School shifted to fully virtual and remote instruction Jan. 14-22 after a similar rise in COVID-19 quarantines and isolations that also impacted staffing. The school resumed in-person classes Monday.
As in Glanton's case, Elm Street operated one extra day to give families a chance to adjust to the shift. The school remained open Thursday with additional support staff from the school system's central office and surrounding schools, and students who have chosen face-to-face instruction had the option of attending classes on campus or virtually that day.
Unaffected staff members will continue to report to Elm Street and Madras, and those in quarantine or isolation will be able to work remotely.
Systemwide, schools will continue to implement the modified operations currently in place through at least Feb. 5. That includes greater flexibility for parents to choose virtual instruction and cohort hybrid schedules at all three high schools.
"We are continuing to see a high level of community transmission of COVID-19 in Coweta County," Jackson said. "These high levels have required us to take additional steps since returning to the second semester earlier this month.
"The school system will continue to consult with state and local partners, and monitor COVID-19 conditions in the community as a whole, as well as in schools, as we evaluate school operations," he added.