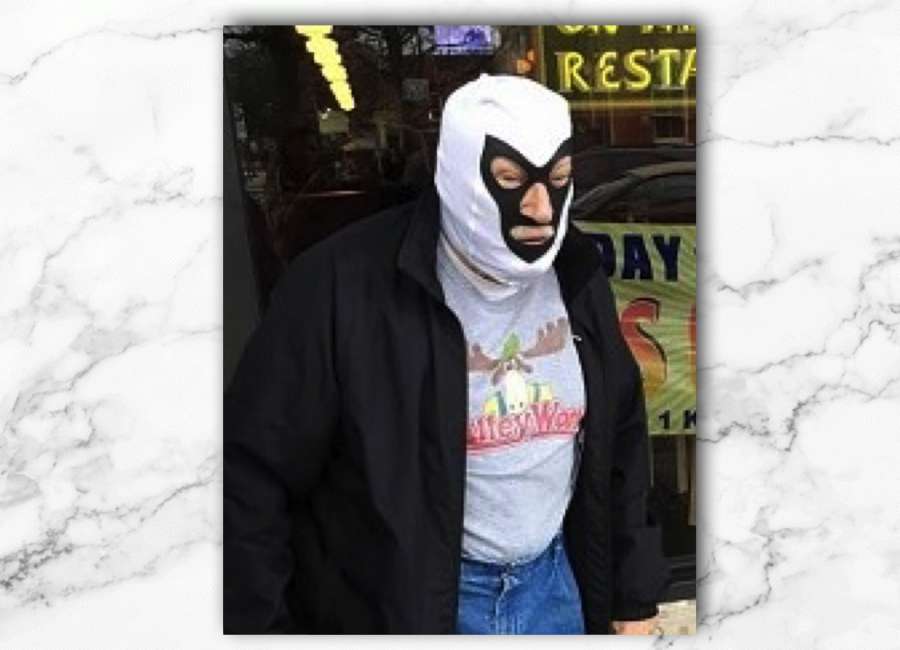 Lloyd "Pops" Charles Dickerhoff, passed away peacefully on Thursday, January 7, 2021, just two days before his 91st birthday at his home in Sharpsburg surrounded by family.
He was born on January 9, 1930, in Pittsburg, PA to the late Ralph and Kate Ellis Dickerhoff.

Lloyd is survived by his loving wife, Shirley Snortland Dickerhoff; children, Michael Roberson and his wife Carolyn of Rome, GA, Peggy Ellwood and her husband Tom of Saluda, NC, Steve Dickerhoff and his wife Carla of Newnan, GA, Beverly Helmer and her husband Doug of Angwin, CA, and Carol Martin and her husband Steve of Sharpsburg, GA. He is also survived by grandchildren, Erica Nicholson (Charles), Brandon Roberson (Kelly), Katie Williams (Kyle), Perry Ellwood, Tyler Martin, Leya Helmer, Bethania Helmer; great-grandchildren, Ansley, Glenn, Ryan, Dylan, McCoy and McKenzie; sisters, Lois Graham of Woodland, PA, and Doris Wood of Pittsburg, PA. Along with numerous nieces and nephews, Lloyd will be missed by all of his family and friends.
Lloyd served his country in the United States Army and after 22 years he was honorably discharged at the rank of Master Srgt. Lloyd had such a great love for life and with it came a fantastic sense of humor. He once went to an Atlanta Braves game around Easter time dressed in a full bunny suit, during a heatwave none the less, and broadcaster Don Sutton said over the radio " and here comes a guy that's one sandwich shy of a picnic", Lloyd got a huge kick out of that. His sense of humor, among many other things, will be sorely missed by all that knew him.
No services will be held at this time. Condolences may be expressed to family online at www.mckoon.com.
McKoon Funeral Home & Crematory 770-253-4580