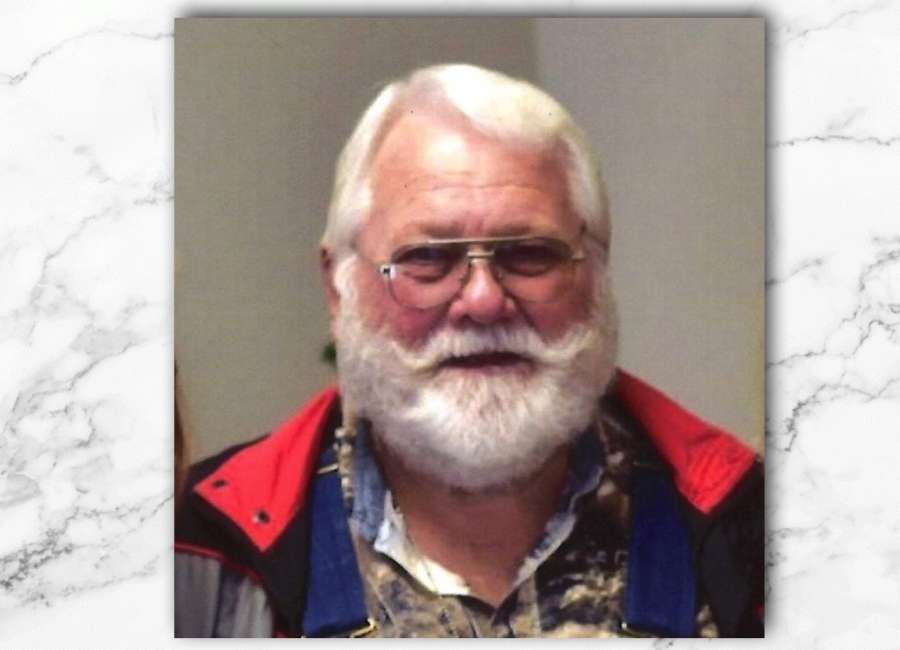 Kenneth Randol Pate, age 81 of Carrollton, Georgia, passed away on Saturday, January 23, 2021.
He was born September 5, 1939, in Whitesburg, Georgia, the son of the late Buford Franklin Pate and the late Eula Christine Taylor Pate. He graduated from Whitesburg High School. He worked for many years with Douglas & Lomason and later became the founder of Town & Country Wrecker Service, and was employed with SLM. He was a faithful member of Happy Hill Baptist Church.
In addition to his parents, he was preceded in death by his wife, Mary "Inez" Estep Pate and a brother-in-law, Darrell Smith. Survivors include his fiancé, Beverly Shoemake of Roopville, Georgia; son, Greg and Jan Pate of Whitesburg, Georgia; daughters: Adrianna and Gary Braun of Dallas, Georgia, Melissa and Tracy Jacobs of Carrollton, Georgia, and Larissa and Gary Hemrick of Whitesburg, Georgia; sister, Brenda Smith of Carrollton, Georgia; brother, Terry and Dean Pate of Whitesburg, Georgia; children by heart: Billy and Anne Harp, and Tom and Karen Horihan; nine grandchildren; and fourteen great grandchildren.
Services will be conducted Thursday, January 28, 2021 at 4 p.m. from Happy Hill Baptist Church with Min. Randy Knight officiating. Music will be rendered by Joshawa Arnell and Judy and Alvin Hunnicutt. The following gentlemen will serve as pallbearers: Joshawa Arnell, Jarrett Arnell, Jacob Richards, Jeffrey Richards, Randy Hemrick, and Nick Hemrick.
Interment will follow in the church cemetery. The family will receive friends at the funeral home on Thursday from 1 p.m. until 3:30 p.m. Due to ongoing COVID-19 restrictions, we encourage everyone to make the best decisions to remain safe. If anyone wishes to attend these gatherings, please remember to remain 6 feet apart from those not in your household and wear personal protective equipment, if available.
Messages of condolences can be sent to the family at www.martin-hightower.com. Martin and Hightower Heritage Chapel has charge of the arrangements.