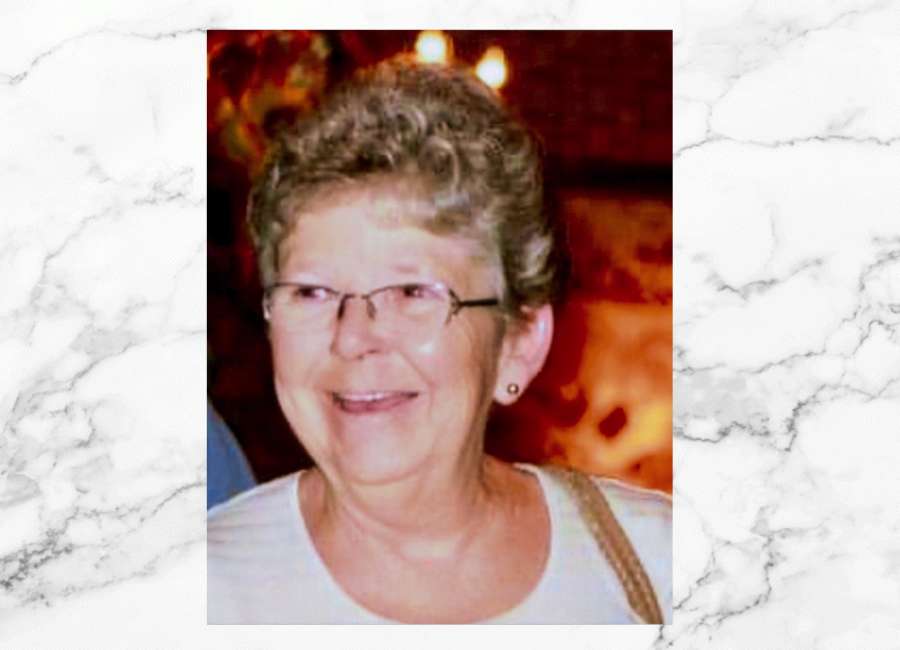 Kathleen Anne Adcock, 71 of Turin, GA passed away Wednesday, January 20, 2021, at Piedmont Newnan Hospital.
She was born July 28, 1949, in Hyannis, MA to the late Richard Thomas Welch and Muriel Cahoon Welch. She was preceded in death by her sister, Evelyn Campbell. She retired from the U.S. Army as an E-6 then worked for the Coweta County School System and Coweta County Court System.
She is survived by her children, Richard Adcock, Becky (Kit) Cates and John Adcock; grandchildren, Dillon Cates, Colten Adcock and Christopher Cates; brother, Bill (Lynda) Ainsle; sister, Linda Welch; four nieces and four nephews.
Graveside services will be held Monday, January 25, 2021, at 11 a.m. at Turin Memorial Gardens with Rev. John McDuffie officiating. Condolences may be expressed to the family at www.mckoon.com.
McKoon Funeral Home & Crematory (770) 253-4580.