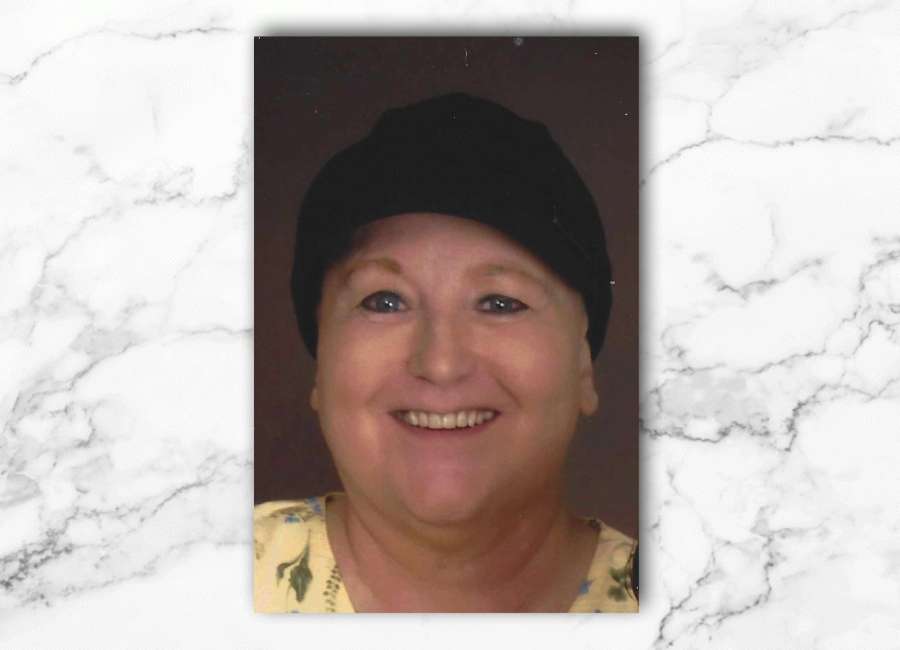 On Tuesday, October 20, 2020, Julie Allen, widowed and mother of one son unexpectedly passed away at the age of 61.
Julie was born February 20, 1959, in St. Paul, MN. She spent much of her career in the state of Arizona, banking, accounting, and finally as a cashier where she spread her upbeat, positive attitude and infectious laughter to those around her.
Julie remarried in 2011 and was widowed in June of 2017, after which she moved to Georgia to be with her Son, Daughter-in-law, and three grandchildren.
Julie was preceded in death by her husband, Robert Hermann, and father, Gerald Hannasch. She is survived by her mother Betty Hannasch, nine siblings, Bonnie, Joe, Susie, Terry, Jackie, Jannette, James, Mark, and David, as well as her son Jamie Hannasch, Daughter-in-law Christa Hannasch, and three grandchildren, Carver, Cooper, and Collin.
Julie's remains will be taken to Arizona where a small service will be held with family, date TBD.