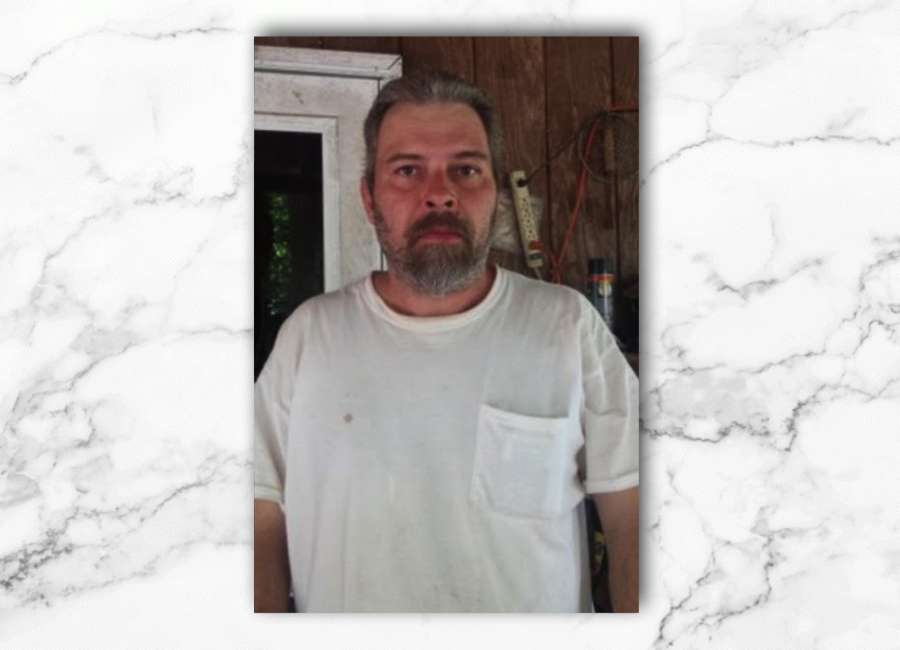 Mr. Joseph Brian "Scooter" Dukes, 47, of Hogansville, GA passed away January 2, 2020, at Grady Memorial Hospital in Atlanta.
Born July 26, 1973, in Anninston, Alabama. He was the son of the late Melvin Brian Dukes and the late Viki Diane Thornton Dukes.

Survivors include three daughters, ten grandchildren, sister: Teri Dukes (Lewis), sister-in-law: Melissa LaBeau, granddaughter: Jessica Overholser, nieces: Kara Henderson, Holly Henderson, three great nephews, known as uncle Scooter by: Elizabeth Norris, Dwayne Norris, David Stroud and Jason Moore; and fiance of fourteen years, Tresia Norris, Big Mama, Michelle Blair, Two best friends Steve Duncan, Jeff Duncan.