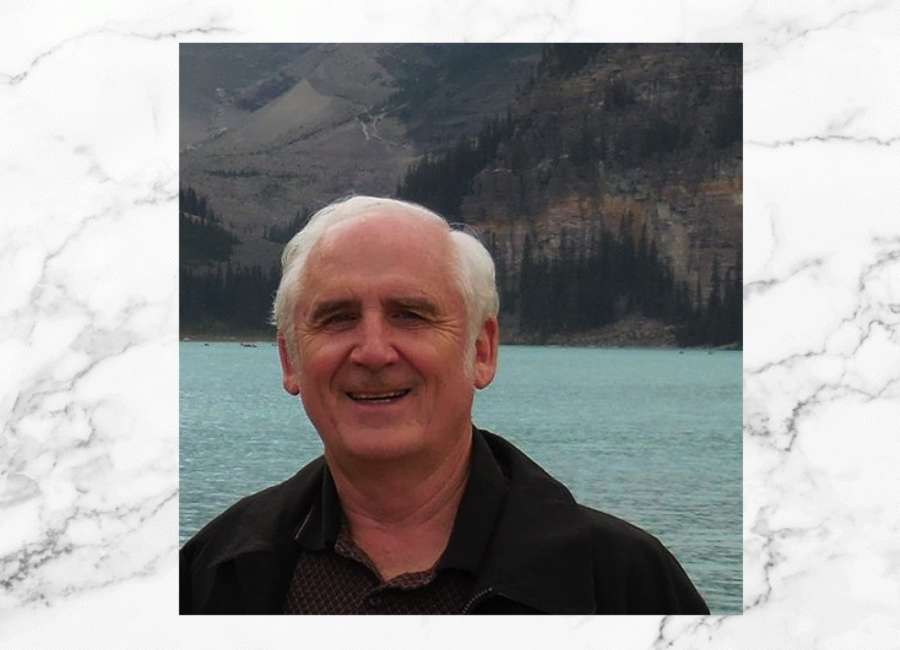 Jerry James Fletcher, age 77, of Newnan, Georgia, passed away peacefully on Thursday, January 14, surrounded by his family, after a fatal brain hemorrhage.
Jerry was born in Melville, Louisiana, in 1943, to Willie James Fletcher and Mayrease Boudreax Fletcher. After college he took a job in Alabama where he met Sandra Hughes. They married in 1965 and had four children: Amy, Jerry Jr., Emily, and Kelly.
Jerry began his career as an inside salesman for Nunn Electric Supply before the Lord called him into the ministry as a Literature Evangelist. His success led him into various leadership roles where he worked for 22 years. In 1996, he transitioned into the pastoral ministry serving four congregations over the years until his retirement in 2010. Throughout his tenure, his calling led him to reside in many cities including Baton Rouge, Louisiana, Shreveport, Louisiana, Columbia, Maryland, back to Shreveport, Louisiana, Prairieville, Louisiana, and Lake Charles, Louisiana. After retirement in 2010, Jerry and his wife Sandra made Newnan, Georgia, their home in 2011. However, those who knew him would agree that he never stopped ministering to others. Jerry's charismatic, friendly nature meant that he never met a stranger. He made friends with his neighbors, served as vice president and later president of his HOA, and would regularly volunteer to preach and lead worship services for local churches. Because of the way he connected with others, close friends and even mere acquaintances would often request that he officiate at their life events. Throughout his career he performed over 20 weddings (including officiating at his children's ceremonies) and 55 funerals.
Jerry was a walking witness for Christ and exhibited the virtues of love and acceptance. Jerry's favorite pastimes were walking, spending time with his family, and talking about football and Jesus (he could quote scripture and sports statistics at the drop of a hat).
Jerry was preceded in death by his parents, Wilie and Mayrease Fletcher; and his sister, Judy Fletcher Copeland. He is survived by his loving wife, Sandra Hughes Fletcher; his daughters, Amy Fletcher Cromer, Emily Fletcher, and Kelly Fletcher Broussard; his son, Jerry Fletcher; his sons-in-law, Rodney Cromer, Justin Long, and Kenny Broussard; his daughter-in-law, Cheryl Fletcher; his 8 grandchildren, Fallon, Ryan, Jacob, Fletcher, Ethan, Allie, Alex, and Kathryn; his grandson-in-law, Michael Murdoch; his 3 great-grandchildren, Brendyn, Lily, and Mason; his sister, Leona Fletcher Keiser; his brothers-in-law, Leo Keiser and Art Mooney; his favorite sister-in-law, Sylvia Mooney; his 4 nieces; and his 4 nephews.
Jerry was loved and respected by all who knew him, not least of whom is his loving family who will miss him more than words can say.
The funeral service celebrating Jerry's life is Monday, January 18, 2021 at 11:00 AM in the chapel of McKoon Funeral Home, 38 Jackson Street, in Newnan with Pastor Ken Blundell officiating. A private family burial will follow the service. There will be an opportunity on Sunday, from 4:00 PM until 6:00 PM, for friends to pay their respects at the funeral home.

In lieu of flowers, the family asks that memorial contributions be made in Jerry's name to St. Jude, 501 St. Jude Place Memphis, TN 38105 or online at www.stjude.org/donate. Condolences may be expressed to the family online at www.mckoon.com.