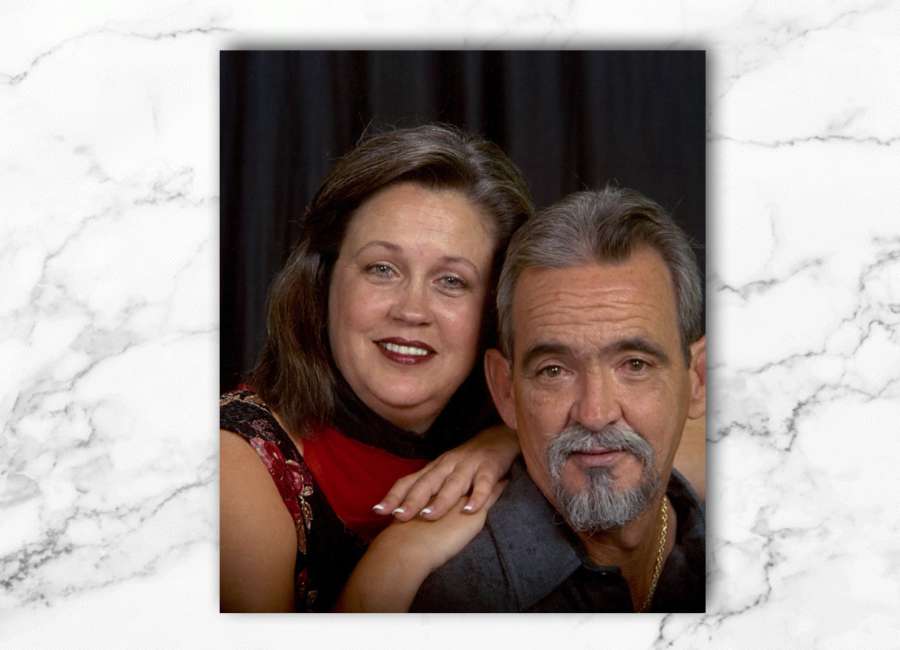 Jacquelyn Gail Keen Smith, 62, passed away unexpectedly on Monday, January 25, 2021, at her home in Moreland.
She was born May 7, 1958, in Gainesville, FL to the late Morris H. Keen & Ann Joiner Keen. She was also preceded in death by a sister.
The visitation is Friday, January 29, 2021, between 6 - 8 p.m. at McKoon Funeral Home, 38 Jackson Street, Newnan. There will be a private family service at a later date.
Mrs. Smith was a longtime resident of Moreland. She drove a school bus for the Coweta County School System for over 15 years. She adored her bus riders and became like family to many of them attending many of their graduations.
Condolences may be expressed online at www.mckoon.com
Survivors include husband, George Randall Smith; daughter, Stephanie (Mike) Kessler; grandsons, Jonathan Randall Henry, Conner Trace Kessler; two sisters; numerous nieces and nephews.
McKoon Funeral Home & Crematory 770-253-4580